Epic Games Store reveals Uncharted: Legacy of Thieves PC release date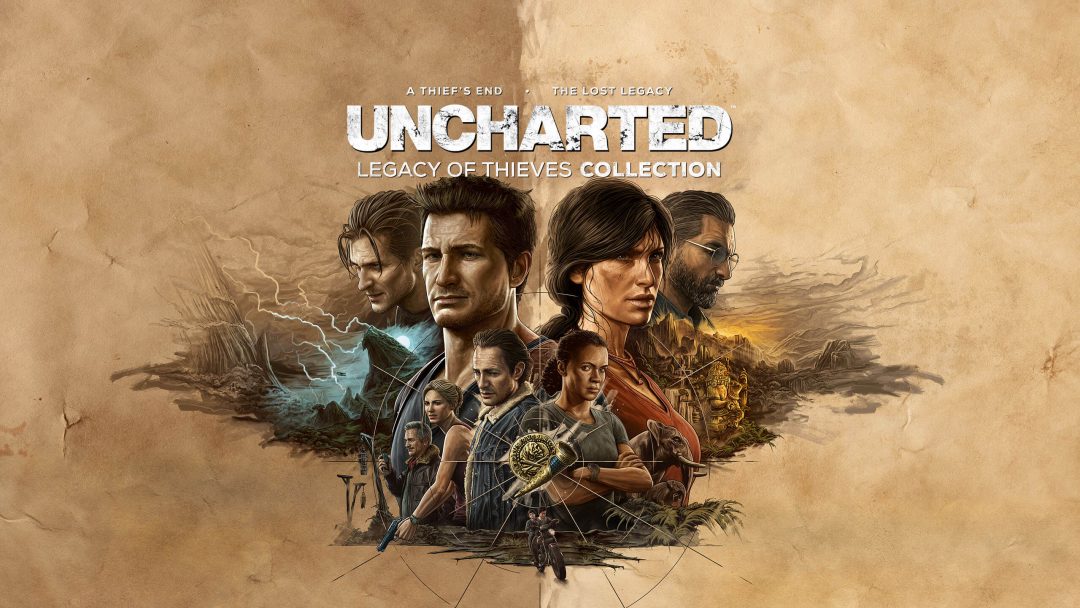 Epic Games Store leaked the early release date of the PC version of Uncharted: Legacy of Thieves: according to the service, the port will go on sale on October 19th. This date has already appeared in the database of the Steam, so with a high degree of probability it is reliable.
Epic Games has provided a small bonus for those who decide to pre-order the collection in its store: all buyers will receive a hang glider in Fortnite in the form of Sally's seaplane.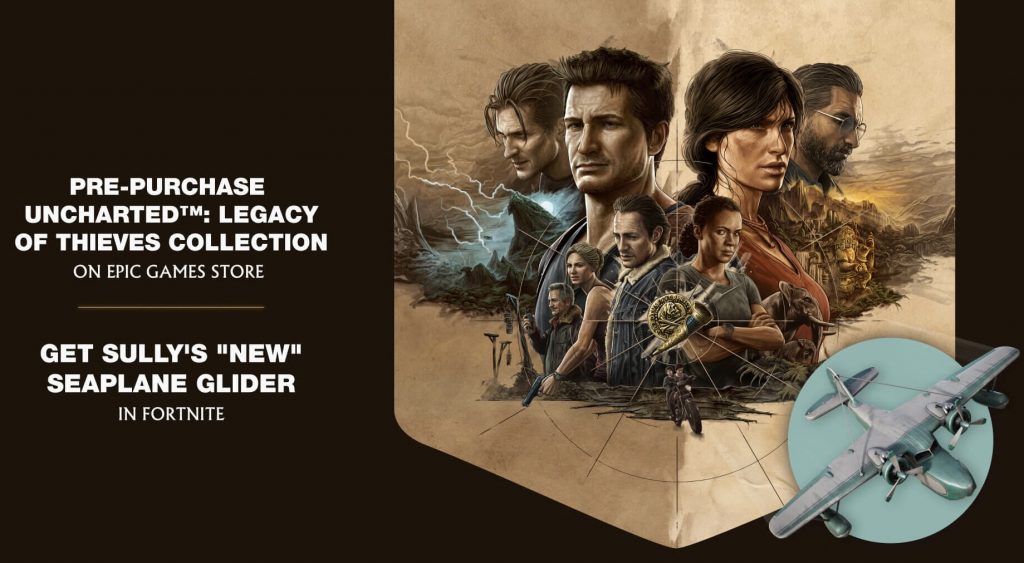 Uncharted: Legacy of Thieves was released on PS5 in January of 2022. The difference in the release dates of the console and PC editions will be almost a whole year.
Did you like the article? Share with friends: