Epic Games Store is giving away Grime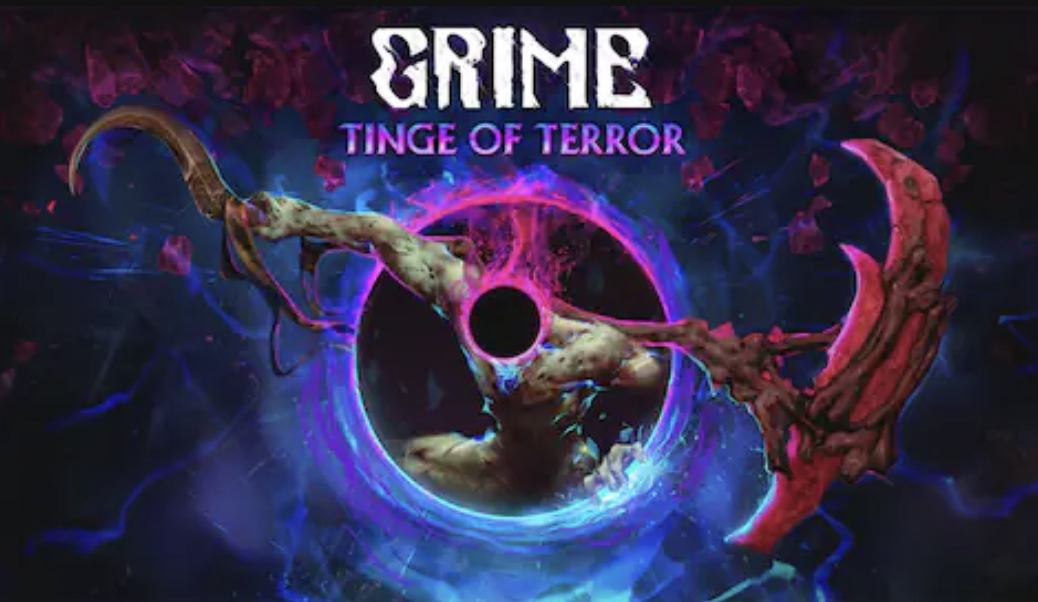 The give away of the Grime metroidvania has begun in the EGS service — as always, you can pick up the project within a week until July 13th.
At the same time, it became known about the next project, which will be available as part of a free distribution. It will be the railway simulator Train Valley 2.
Link to Grime: https://store.epicgames.com/p/grime
Did you like the article? Share with friends: