Epic Games released Unreal Engine 5.3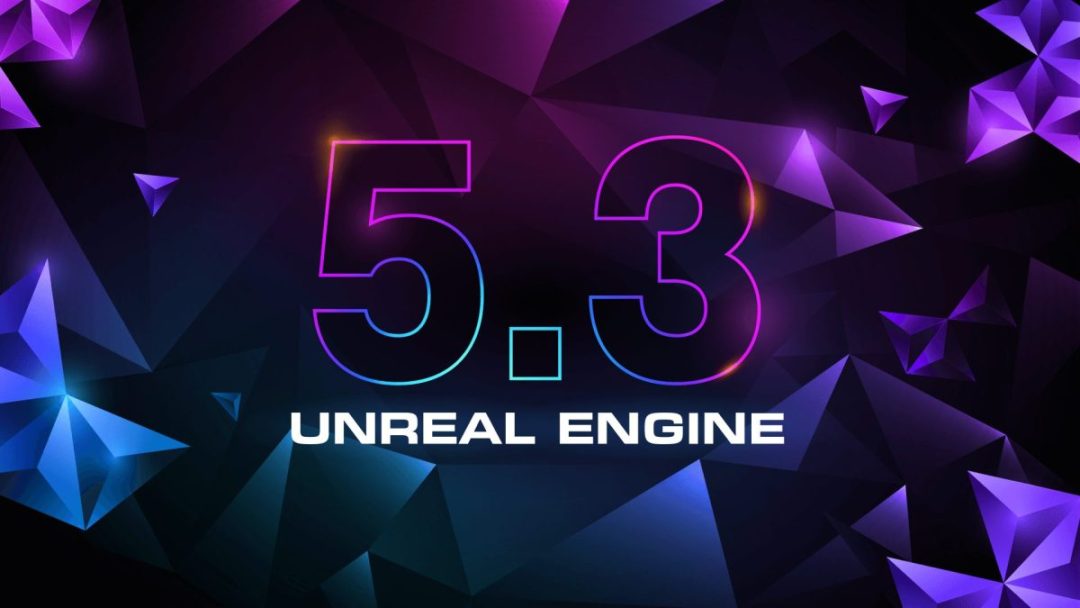 Epic Games has published a trailer for the new version of Unreal Engine — the latest iteration with an index of 5.3 is already available on the official website.
In the new version, Epic not only improved rendering, but also introduced several of its experimental types: cinematic-quality volumetric rendering and orthographic rendering. Also, Skeletal Editor and Chaos Panel Cloth Editor are now available to developers.
Nanite now supports displaying more surfaces, and Lumen supports multiple reflections. In addition, the performance of both technologies has increased in the new version of the engine.
Did you like the article? Share with friends: