EA Motive Studio has announced the game about Iron Man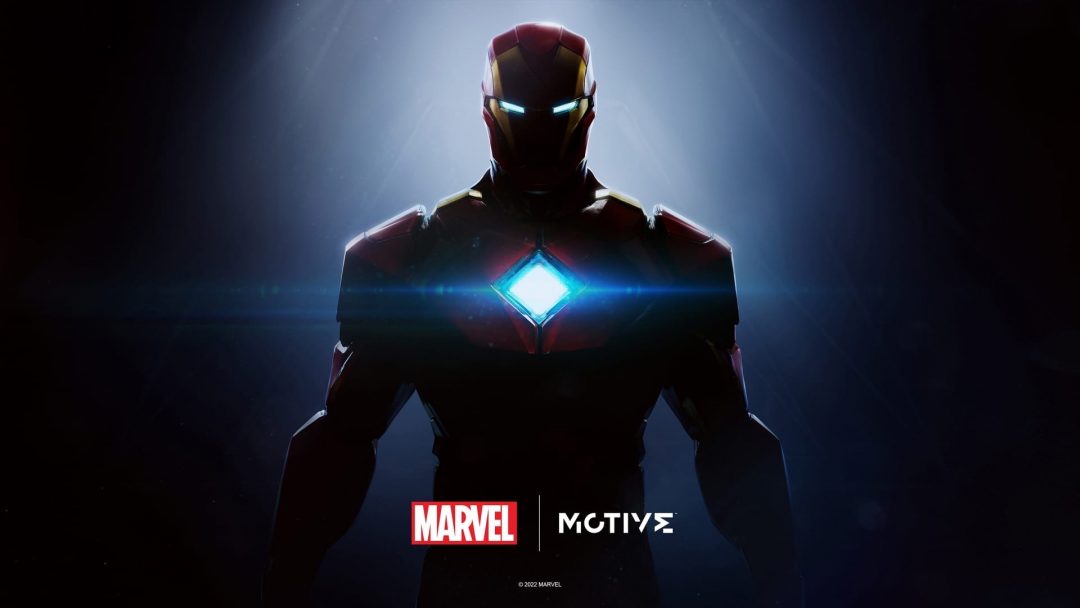 EA Motive announced on its Twitter about a collaboration with Marvel: at the moment studio is working on an Iron Man game.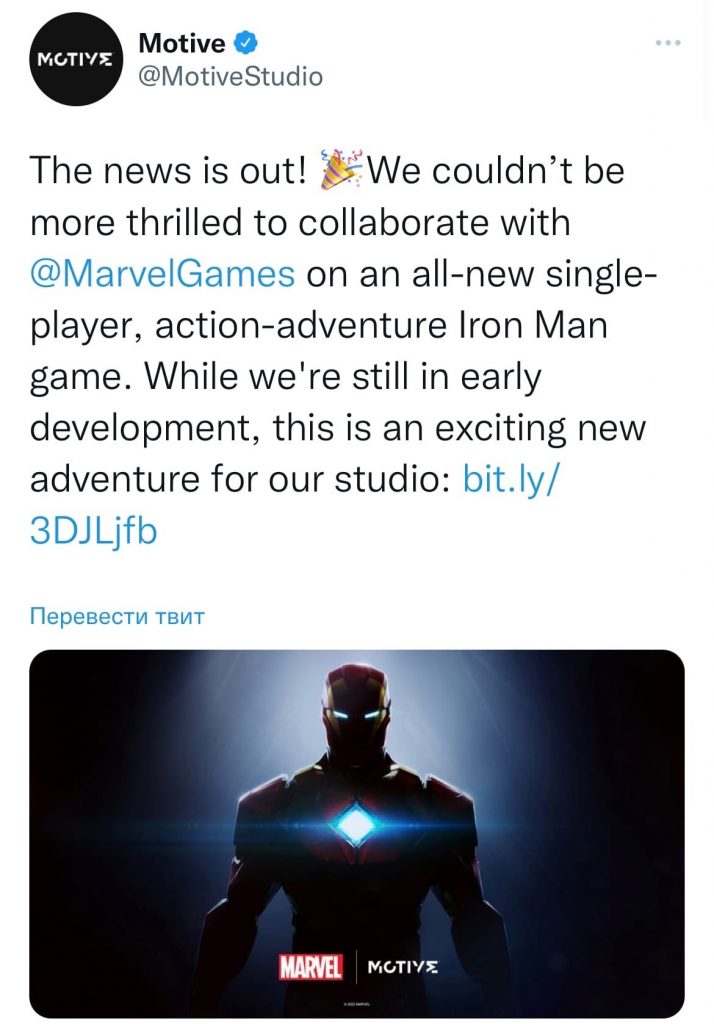 Development is still at an early stage, so there are few details about the project. It is known that the game will be in the "action/adventure" genre and have a third-person perspective. Development lead is Olivier Proulx, who previously worked on the action game Marvel's Guardians of the Galaxy.
According with note on the EA website, a new project from the studio calls the first of several upcoming ones. On what platforms the action will appear is not yet known.
Did you like the article? Share with friends: