EA is developing a Black Panther game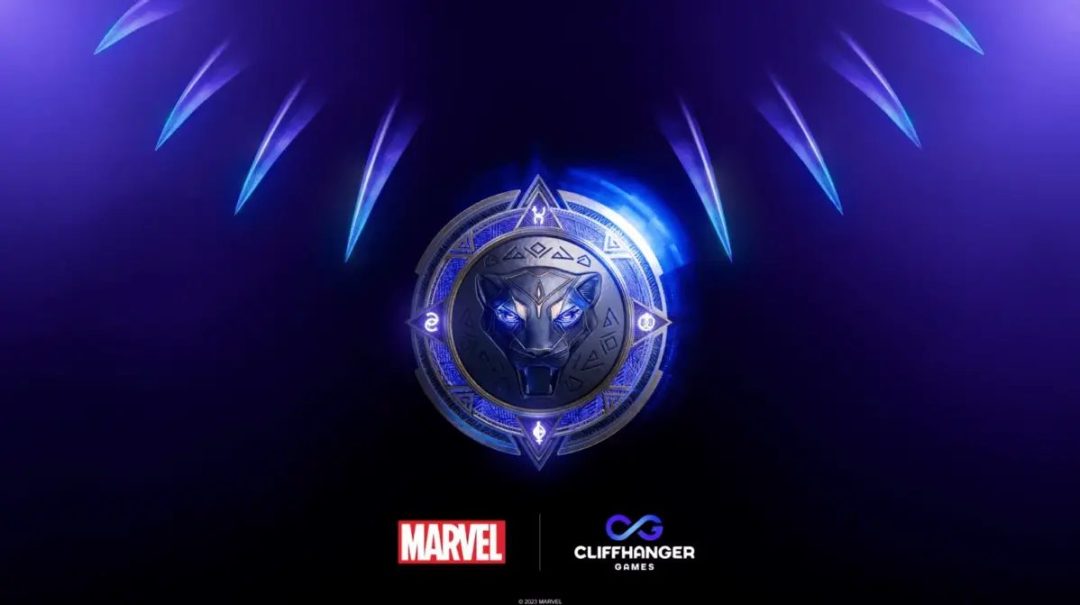 Electronic Arts has announced the development of a Black Panther game dedicated to the hero of the Marvel comics. Cliffhanger Games studio is engaged in the project, the development is still at an early stage.
The future title will be a third-person action game with a large game world and freedom of action — the developers are probably hinting the game will be in open world. The team includes developers who have contributed to God of War, Middle-earth: Shadow of Mordor and Halo Infinite.
In addition to Black Panther, EA is also working on Iron Man (also in early stage). Presumably, the Black Panther action will be released on PC, PS5 and Xbox Series, but even the estimated release date is still unknown.
Did you like the article? Share with friends: