Dusk Golem: Resident Evil 9 has the biggest budget of any game in the franchise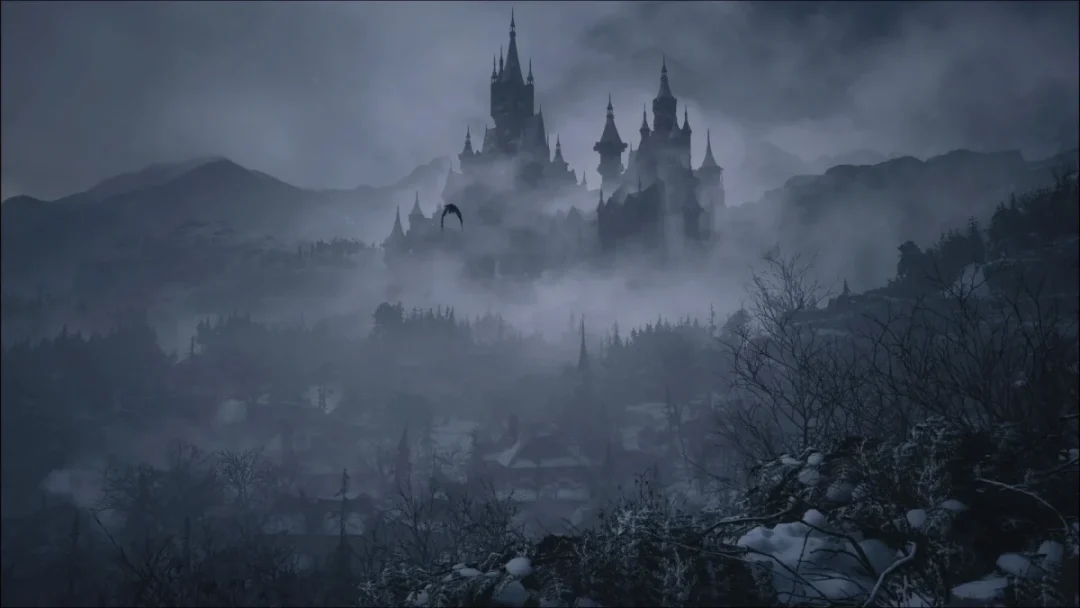 Dusk Golem, who specializes at leaks about Capcom games, shared information about the ninth part of Resident Evil. According to an insider, the project received the largest budget in Resident Evil history.
Dusk Golem also revealed that the horror title has been in development since 2018, which is also a record for a franchise game. Resident Evil 9 (the exact name is unknown) will be closely connected with the events of RE7 and RE: Village: the project will end the current story arc and at the same time launch a new line that Capcom will develop in the next games in the series.
The development of Resident Evil 9, according to Dusk Golem, is ahead of schedule, and Capcom is extremely pleased with the result. The project has not yet been officially presented, but the ninth part of the franchise will probably be released in 2025 on PC, PS5 and Xbox Series.
Did you like the article? Share with friends: