Dragon's Dogma 2 could be released in March 2024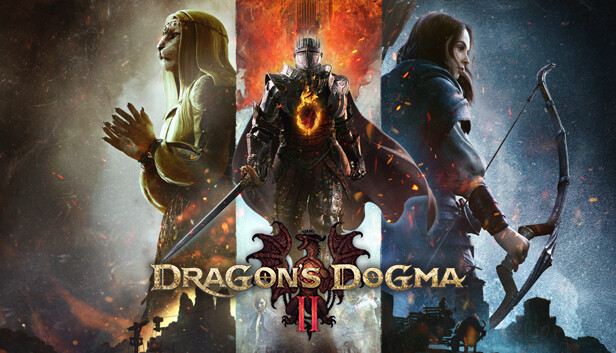 A Dragon's Dogma 2 page has appeared on the PEGI agency website: in addition to the issued rating, it contains information about the release of the project. According to PEGI, the release will take place on March 22, 2024.
Capcom has not yet publicly disclosed the game's release date, but the company's top management has repeatedly announced plans to release a major project before the end of the current financial year — they were probably talking about Dragon's Dogma 2.
Dragon's Dogma 2 will be available on PC, PS5 and Xbox Series.
Did you like the article? Share with friends: