Digital Foundry published video about Unreal Engine 5.2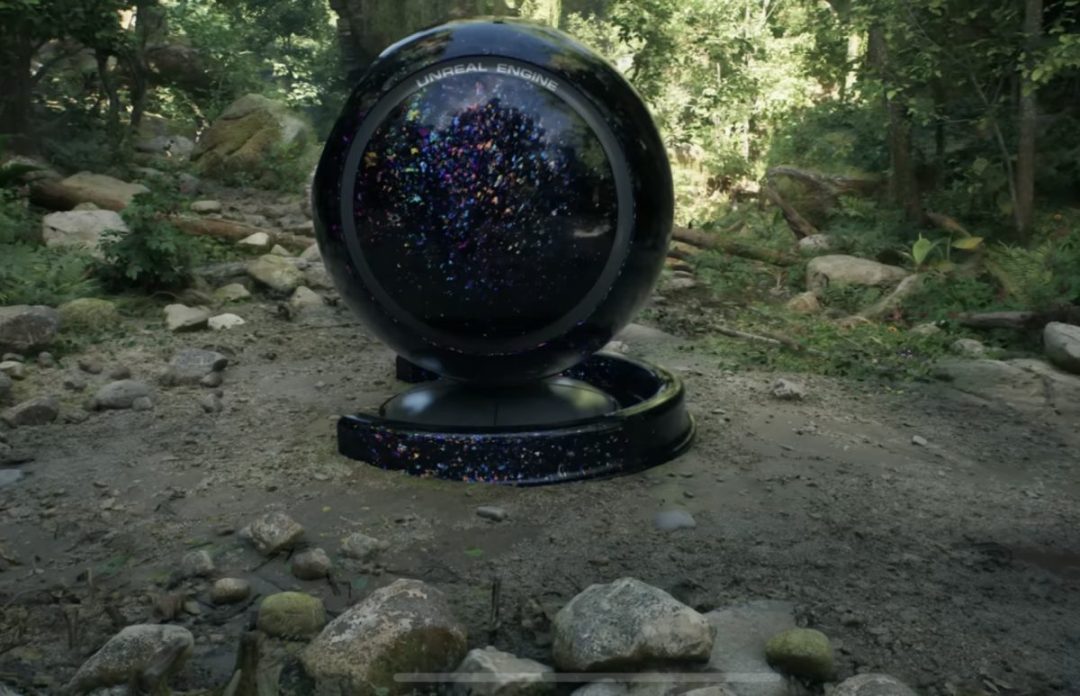 Specialists from Digital Foundry have released a new video dedicated to the features of the new version of the Unreal Engine. Version with index 5.2 is already used in some projects (for example, S.T.A.L.K.E.R. 2: Heart of Chornobyl is being developed on it).
In addition to improving in lighting and reflections, the new version of the engine significantly accelerated the precompilation of shaders. In addition, the Unreal Engine 5.2 has a system for preliminary rendering of objects: the engine will move on to the task only after the game has prepared the necessary resources for it.
The new version still has some problems: a low performance increase on multi-core processors, stutters and freezes. It is likely that Epic Games will eliminate these shortcomings in the next iteration of the technology.
Did you like the article? Share with friends: