Developers from South Korea announced the AAA-action Project TH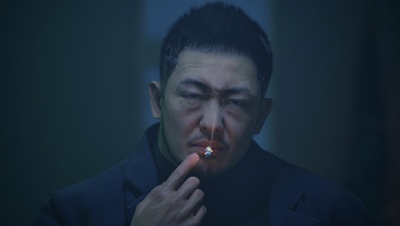 The South Korean studio EVR announced the action game Project TH at the G-STAR 2022 exhibition – the game is positioned as an AAA-project, and one of the roles in it was played by Ho Song-tae ("The Squid Game").
The plot of Project TH takes place in South Korea, not far from the future. In the center of the story there will be three heroes at once: a North Korean soldier who arrived in South Korea on an exchange program; a member of the famous K-Pop group, and ID: Ghost – a mysterious terrorist pursuing his own motives.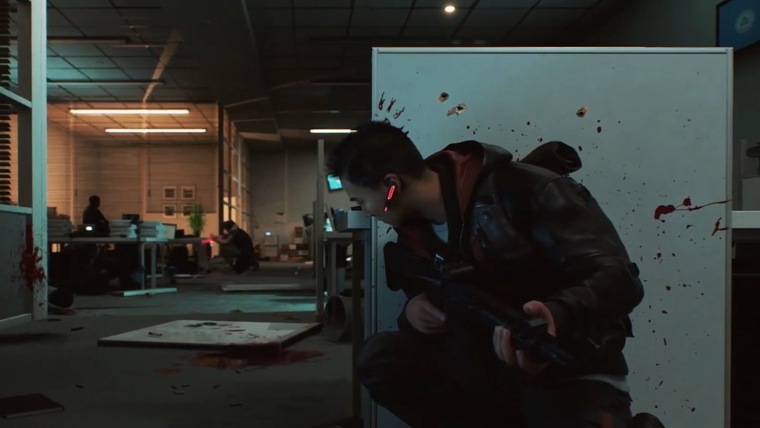 The main bet in Project TH is on the graphics: the project will have realistic models and textures, and the action will be accompanied by spectacular cut-scenes. The developers also promise to implement a deep and thoughtful stealth – players will have to track the level of noise produced.
Project TH is in development for PC, Xbox One, Xbox Series, PS4 and PS5. The release date has not yet been revealed.
Did you like the article? Share with friends: