Death Stranding 2 has announced at The Game Awards 2022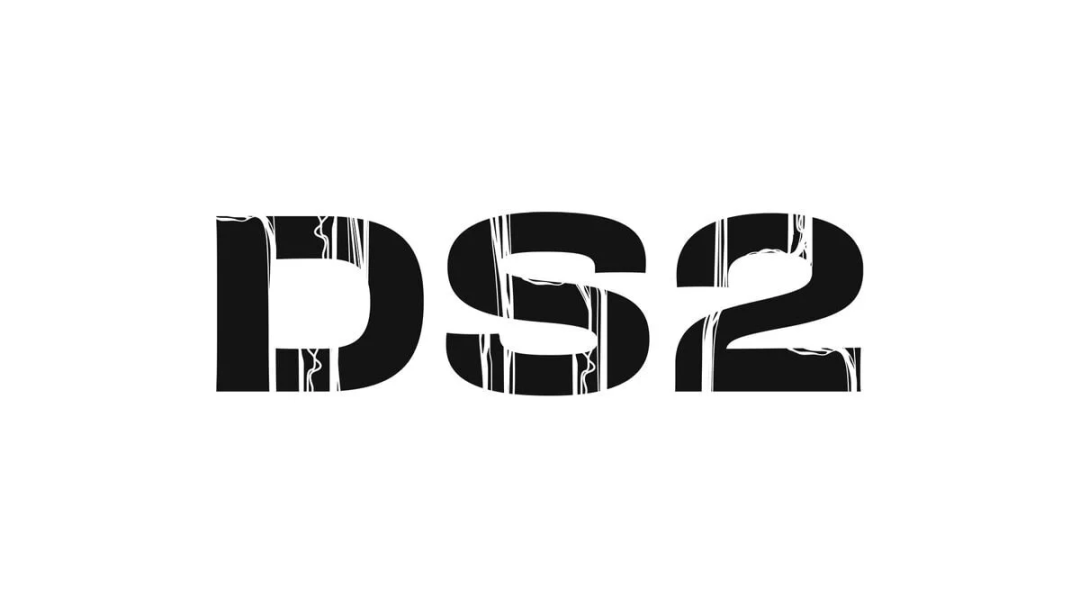 Kojima Productions has officially announced the sequel to Death Stranding. While the exact title of the sequel is unknown: the studio emphasized that Death Stranding 2 is the working title of the project.
The sequel will change the protagonist: now the story will focus not on the character of Norman Reedus, but on the heroine of Lea Seydoux. However, it is not clear if this is the same character as in the original: there are serious differences between the images of Fragil and the so far unnamed girl from DS2.
Other actors from the first Death Stranding are also involved in the sequel: Norman Reedus and Troy Baker will return to their roles. Also, new characters will appear in the sequel: they will be played by Elle Fanning and Shiori Kutsuna.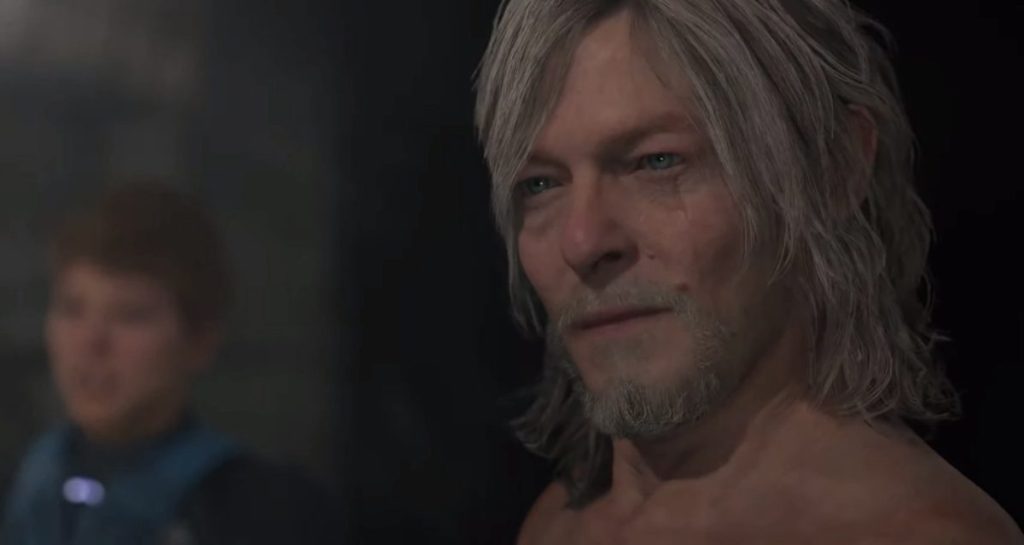 Hideo Kojima stated that he completed the script for the DS2 before the start of the COVID-19 pandemic. However, after the outbreak of the disease, the game designer thoroughly reworked it: according to Kojima, he no longer wants to "predict the future."
The release date of Death Stranding 2 is unknown. The project is being prepared for the PS5.
Did you like the article? Share with friends: