Dead Island 2 release delayed to April 28, 2023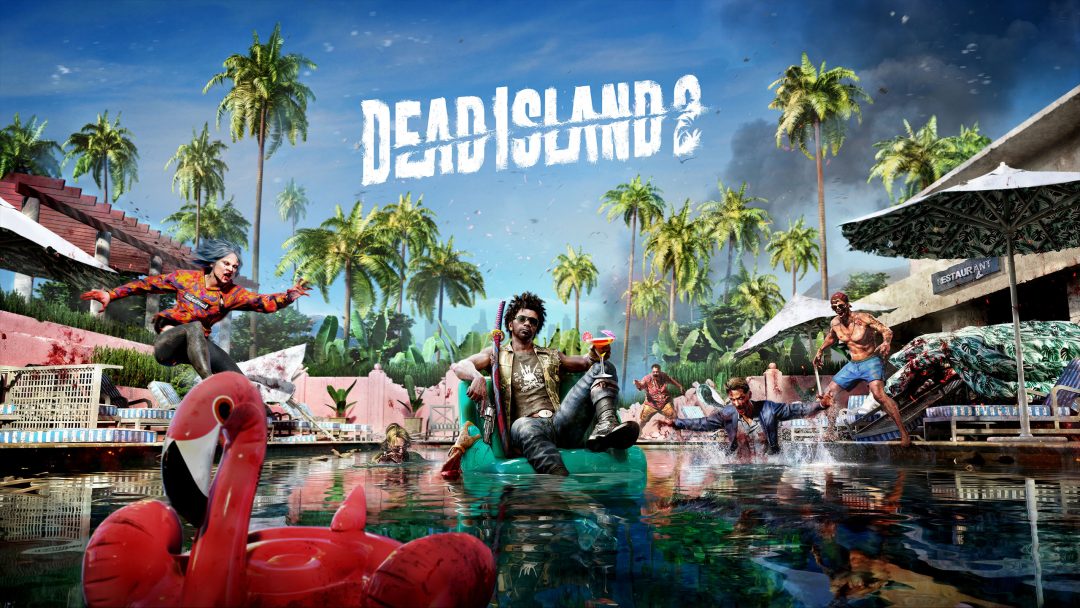 The Dead Island 2 development team has announced the postponement of the release date of the action – the release, scheduled for February 3 next year, now will take place on April 28.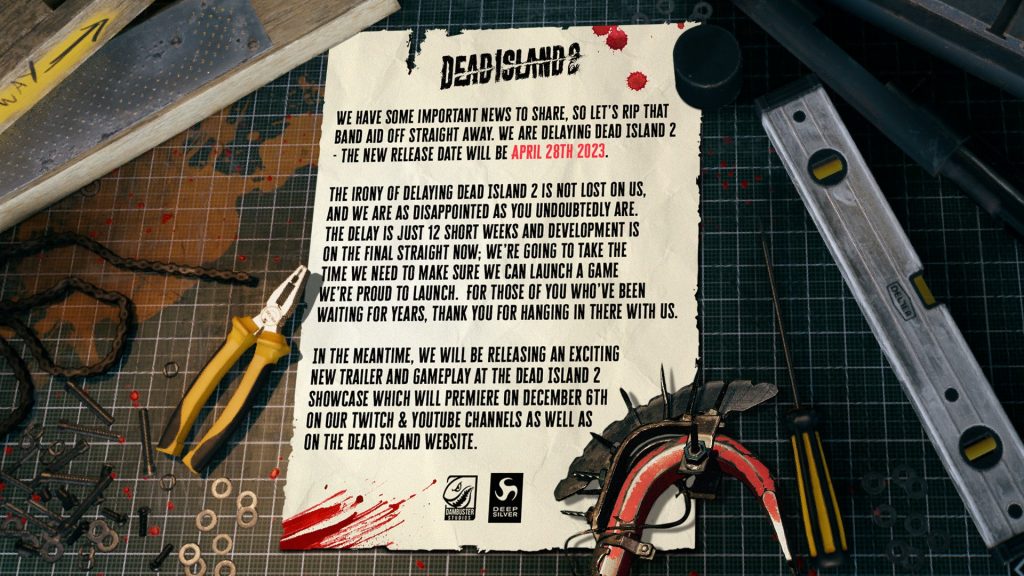 The Dambuster Studios explained that the additional months of development will help them finalize the project and launch it in a quality that the studio can be proud of. Also in their message the authors noted the irony of the next transfer of Dead Island 2, originally announced back in 2014.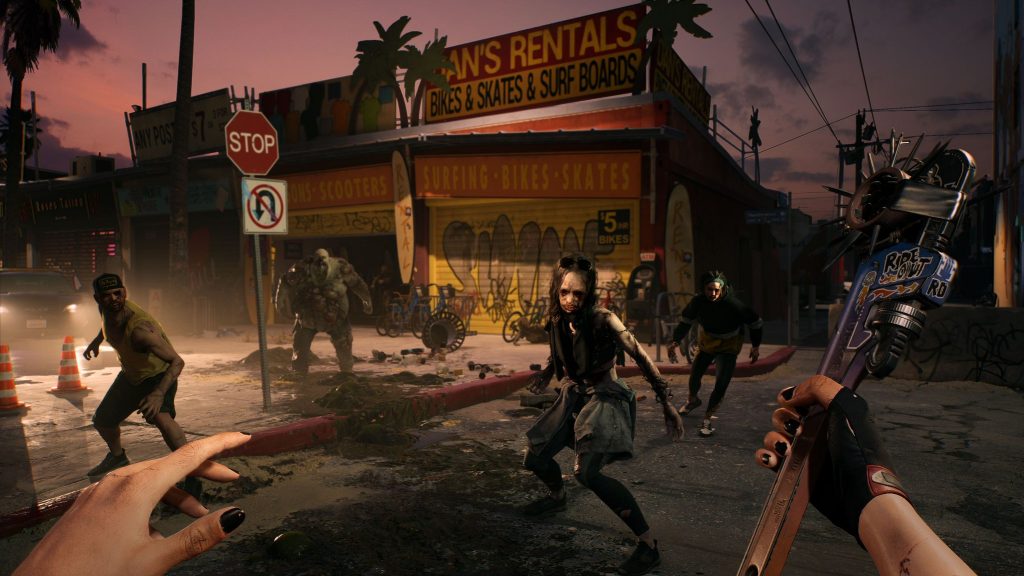 New information about the game should appear on December 6: the developers promised to publish a fresh trailer and action gameplay.
Dead Island 2 will be available on PC and on two generations of Xbox and PlayStation.
Did you like the article? Share with friends: