Dead Island 2 launch trailer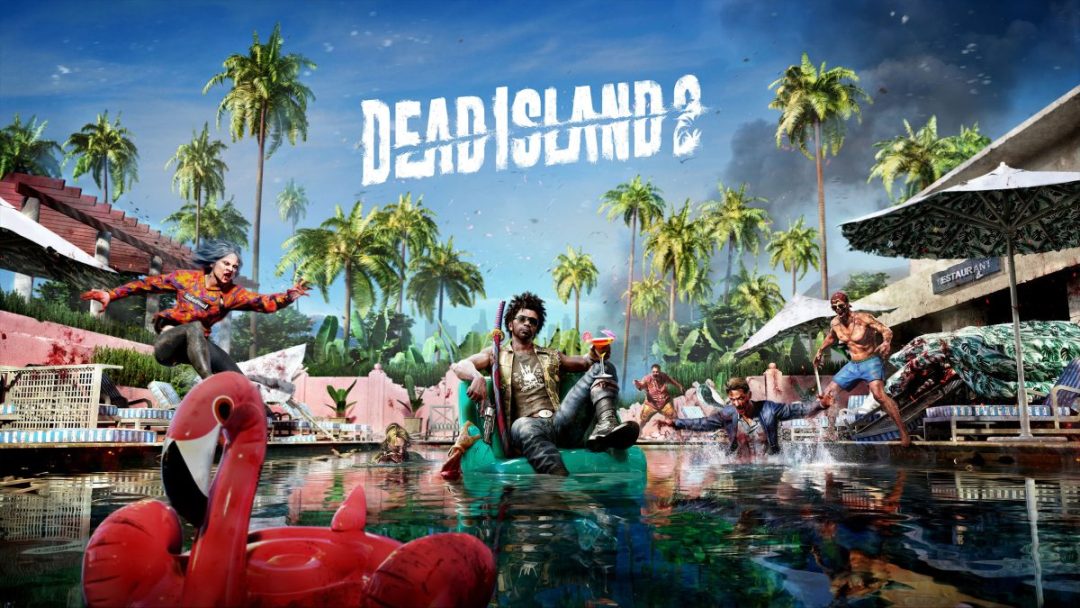 The developers of Dead Island 2 have published a launch trailer of the project: the action will be available on April 21 on PC, Xbox One, Xbox Series, PS4 and PS5.
Press ratings also appeared in the Internet: journalists were generally satisfied with the project, praising the dynamic gameplay, weapon customization and game performance. However, many note that there is nothing outstanding in Dead Island 2: this is yet another zombie action game without any new ideas.
In addition, Dead Island 2 walkthroughs began to appear in the web: it takes an average of 15 hours to complete the campaign.
Detailed information about the game
Did you like the article? Share with friends: