Cyberpunk 2077: Phantom Pain launch trailer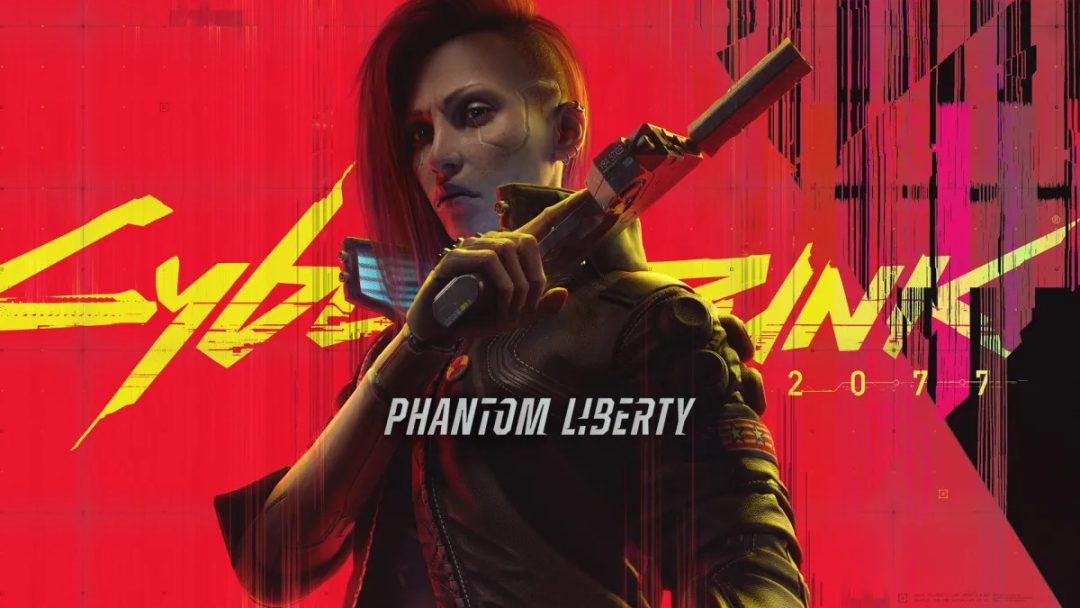 CD Projekt RED studio has published a launch trailer for the Cyberpunk 2077: Phantom Liberty. The DLC is already available on all platforms.
Phantom Liberty received positive reviews from the press: critics especially noted the interesting plot and the exciting atmosphere of the spy thriller. Previously, CDPR RED confirmed that saves from the original Cyberpunk 2077 will work with Phantom Liberty, but recommended starting the game again.
Phantom Liberty is available for PC, Xbox Series and PS5. The studio refused to release the DLC on Xbox One and PS4.
Detailed information about the game
Did you like the article? Share with friends: