Cyberpunk 2077: Phantom Liberty gameplay captured on PS5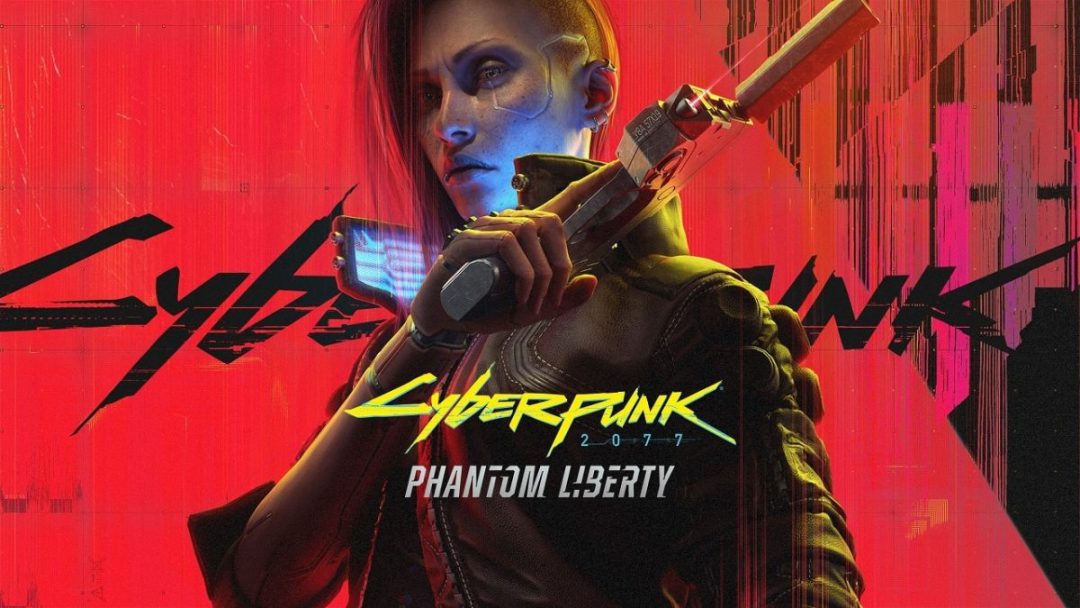 A new gameplay video of the Phantom Liberty add-on for Cyberpunk 2077 has appeared on the PlayStation Access channel. The video was captured on PS5 and contains both action episodes and peaceful pieces with a demonstration of the new skill and vehicle system.
Phantom Liberty should not just be an addition to Cyberpunk 2077: DLC improves many systems of the original game, and also brings a new ending to the main story. Such a large-scale processing, according to the authors, should also explain the rather high cost of the add-on: in digital stores they ask for $30 for it.
Cyberpunk 2077: Phantom Liberty releases on September 26th. The add-on will be available on PC and current generation consoles — PS5 and Xbox Series.
Detailed information about the game
Did you like the article? Share with friends: