Crytek is looking for a senior game designer for Crysis 4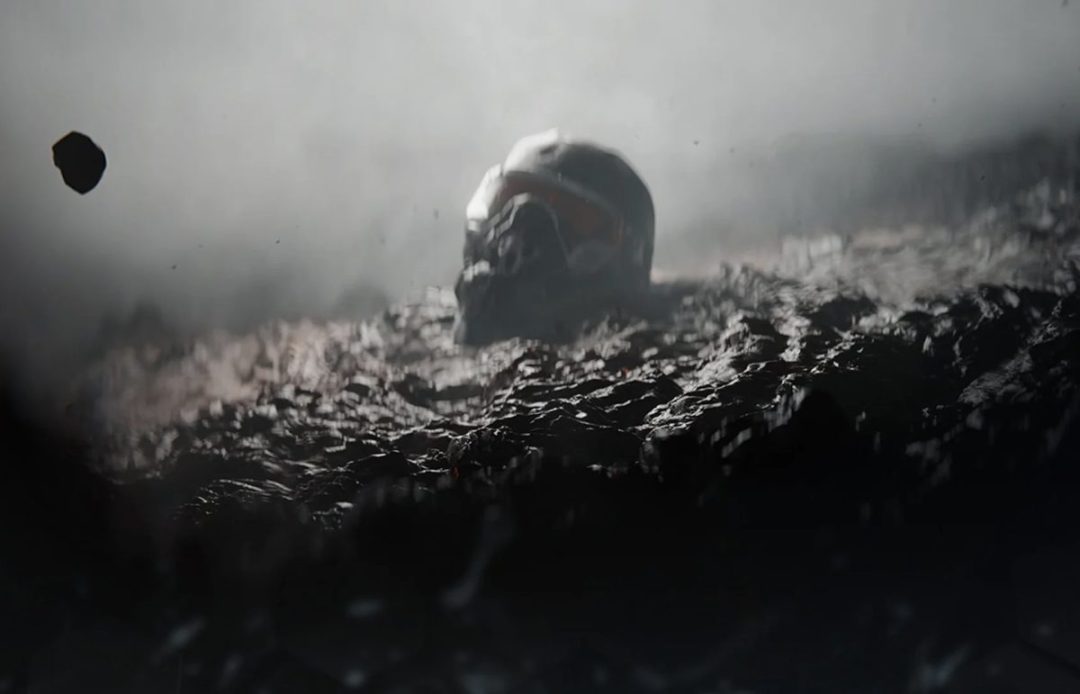 More than six months have passed since the announcement of Crysis 4, but still there has been no news about the game. But it seems that the development of the shooter is finally entering the active stage: Julien Eveille, senior level designer of the shooter, tweeted about the searching for a senior game designer for the project.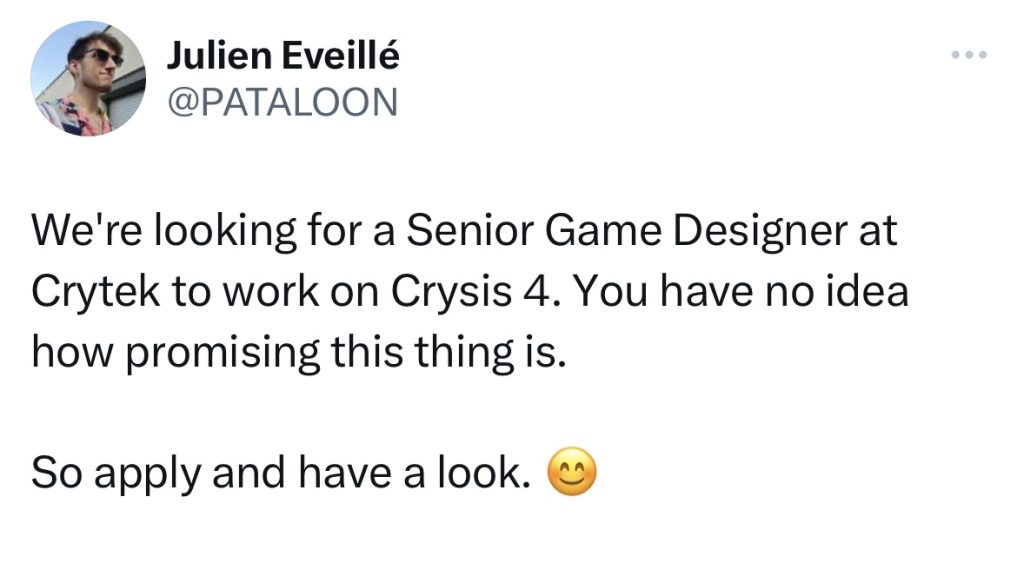 The main tasks of the future employee will be a creation of the gaming systems and concepts of Crysis 4. Unfortunately, the vacancy description is carefully composed, and it was not possible to draw specific details about the project from it.
The release date for Crysis 4 is unknown. Presumably, the shooter will be released on PC, PS5 and Xbox Series.
Did you like the article? Share with friends: