Court rejects FTC appeal: Microsoft and Activision Blizzard may close the deal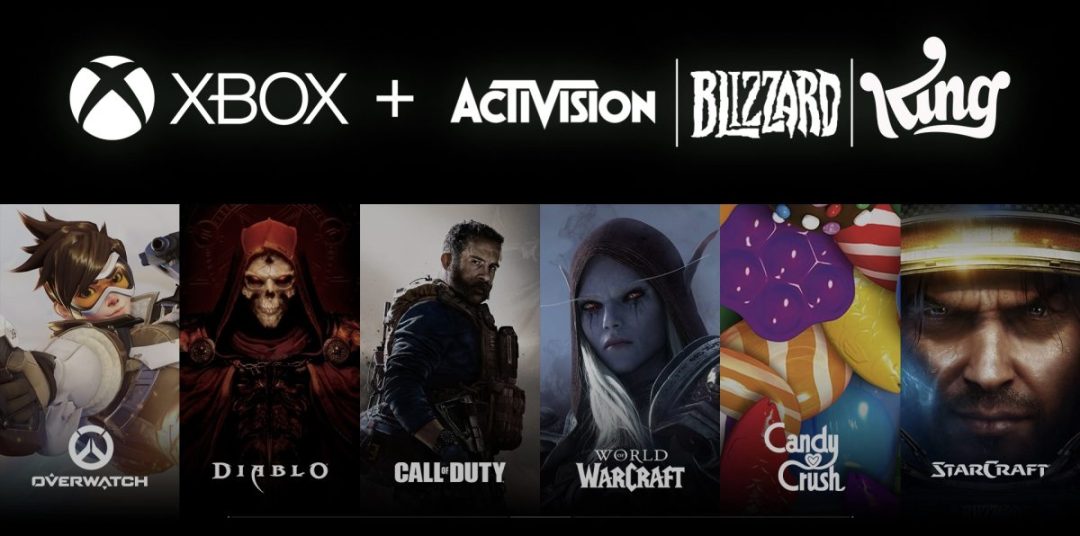 The US Federal Trade Commission (FTC) has attempted to continue challenging the deal between Microsoft and Activision Blizzard. However, the court rejected the appeal and injunction — now the companies can complete the merger.
However, the deal has another obstacle — Britain's competition regulator (CMA). However, in any case, CMA will not be able to completely block the deal: if the conditions of Microsoft do not suit the regulator, the company will simply exit the British market.
The CMA is due to make a decision on the deal on August 29th. Probably, the decision will be beneficially influenced by the recently concluded deal between Microsoft and Sony: the companies still managed to agree on a ten-year presence of Call of Duty on the PlayStation consoles.
Did you like the article? Share with friends: