Corsairs Legacy demo is available on Steam
The new game festival has started on Steam: a demo of the Corsairs Legacy has become available during the event.
The project, mostly inspired by the legendary Corsairs franchise, will allow you to experience all the delights of the pirate life: players will have to fight on the sea and on land, explore new lands and engage in other pirate activities. The authors separately emphasize the full implementation of the naval gameplay: in Corsairs Legacy you will not only to fire at enemy ships, but also to board them.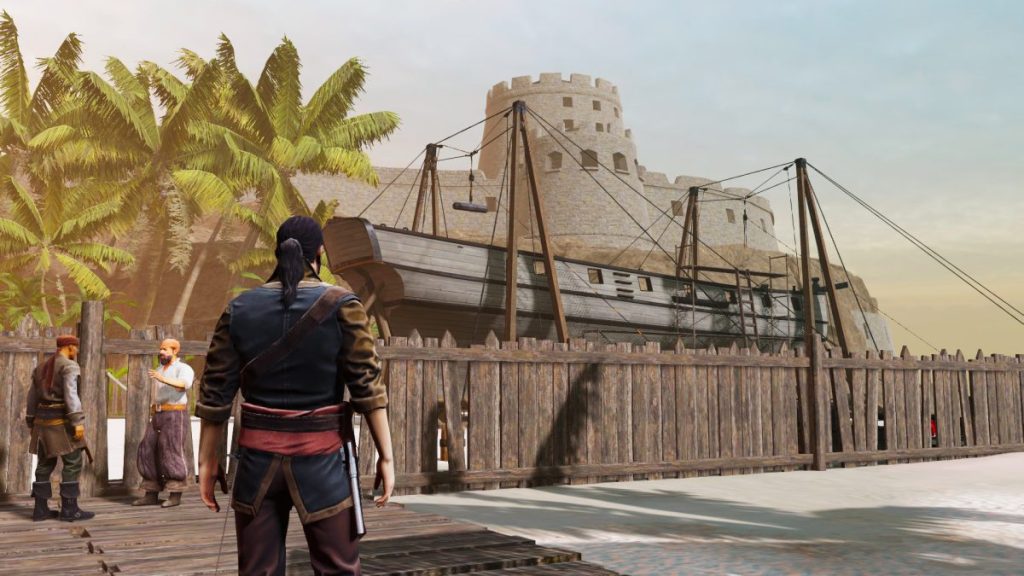 For the most active explorers of the seas, a small bonus is provided: if you send feedback and out the demo to the developers, then a small surprise will await you in the release version of the title.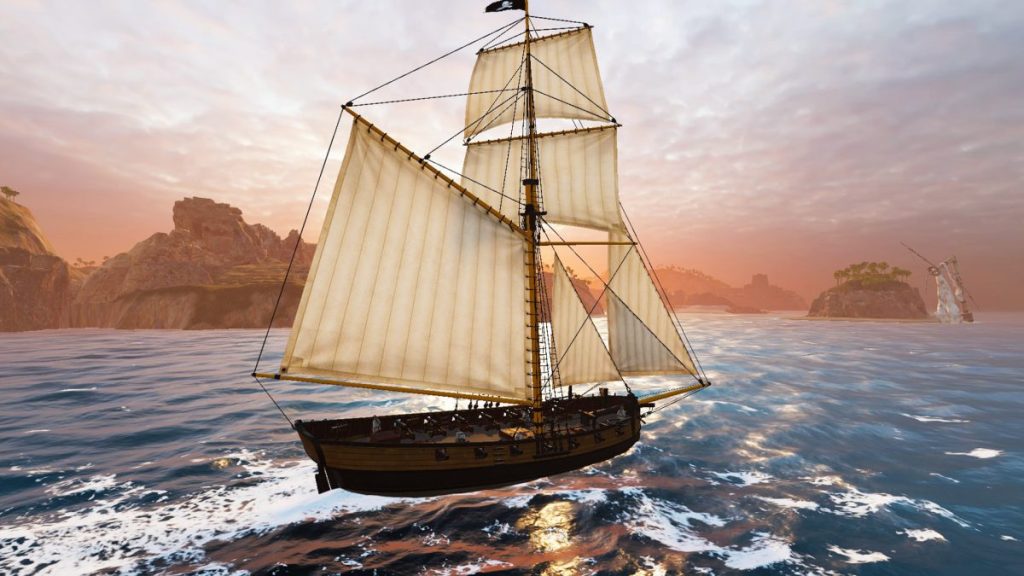 The demo will be available until February 13th.
Did you like the article? Share with friends: