Co-op shooter Starship Troopers: Extermination is revealed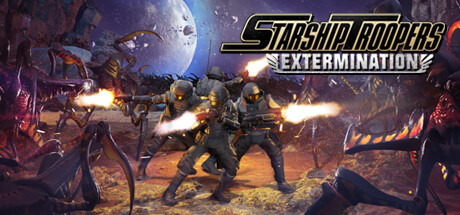 The Starship Troopers universe will be replenished with another project: a cooperative shooter named Starship Troopers: Extermination is being developed by Offworld Industries (Squad) and will appear in Steam Early Access next year.
The new project will be designed for twelve people at once: they will be divided into three squads of four players each. Each trooper will be able to choose their desired specialization and become an attack aircraft, support fighter or defender. It is also known that Starship Troopers: Extermination will have tower-defense elements: for effective level's walkthrough players will need to build fortifications and defense mechanisms.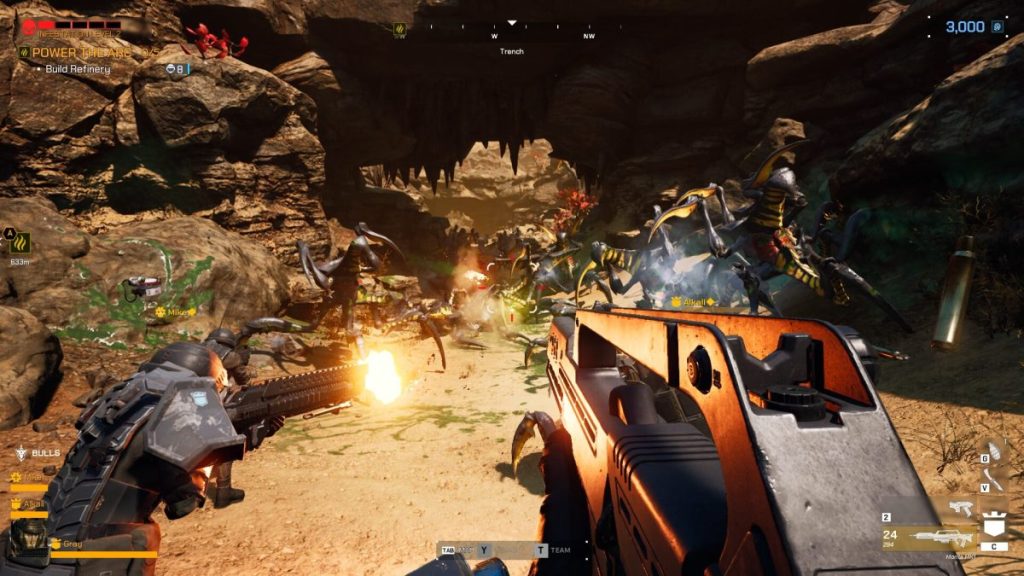 The locations themselves will be divided into five zones, each of which will be pretty much harder than the previous one. A special ping system, which greatly facilitates the interaction of teams, will effectively help to fight hordes of bugs. For now five species have been declared: Drone, Warrior, Gunner, Plasma Grenadier and Tiger Elite.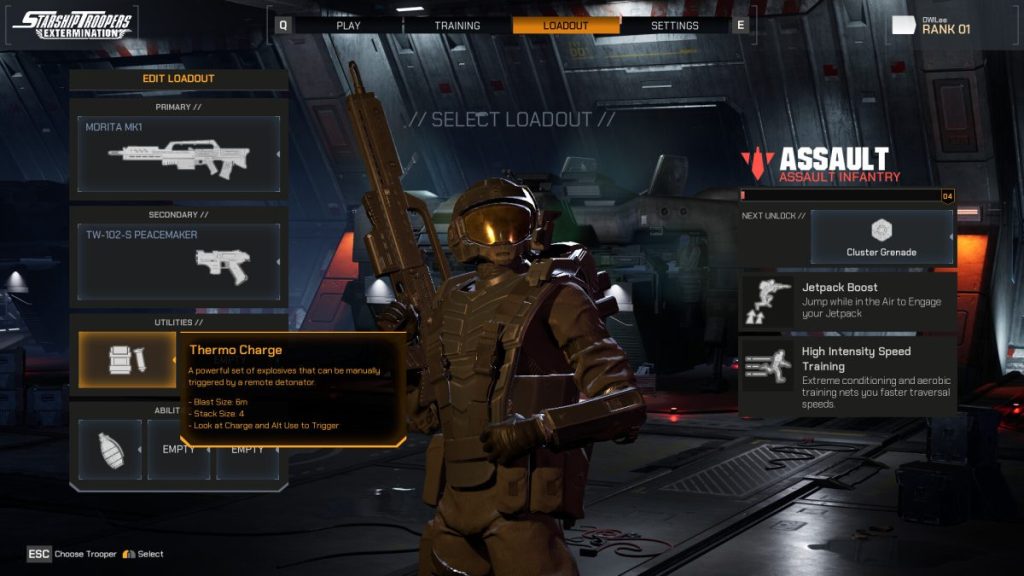 Game page on Steam: https://store.steampowered.com/app/1268750/Starship_Troopers_Extermination/
Did you like the article? Share with friends: