Cliff Blesinski promises LawBreakers future details this week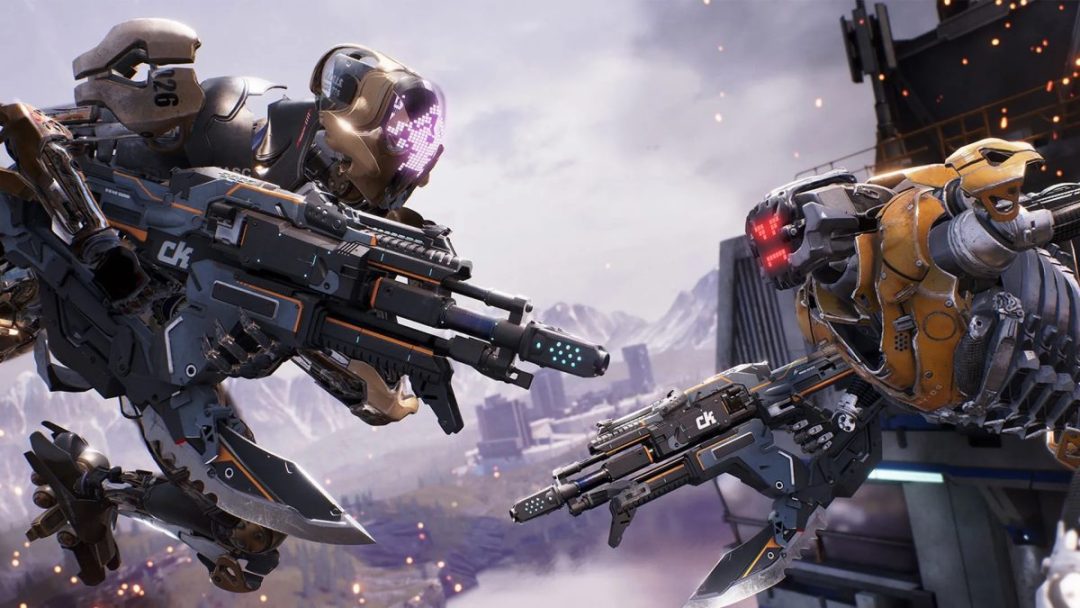 Cliff Blesinski, famous for his work on the Gears of War series, promised in his twitter some details about LawBreakers. Recall that the Boss Key Productions studio recognized the project as a failure and stopped working on it in 2018.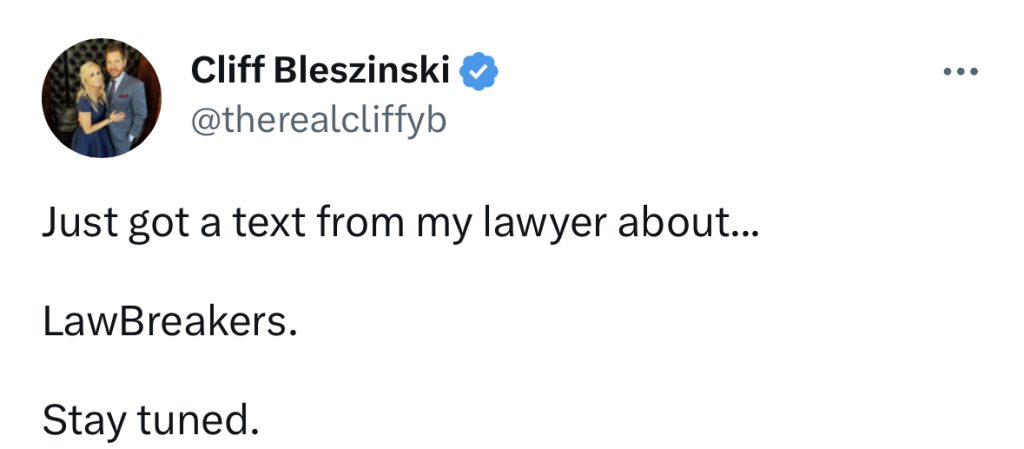 What exactly Blezinski is going to announce is unclear. The game designer promises some "big news" about LawBreakers, but at the same time admits that this is not what everyone thinks about.

Blesinski is probably talking about the non-gaming incarnation of LawBreakers. Perhaps the shooter will receive a film adaptation or find a new life in a different non-interactive format.
Did you like the article? Share with friends: