CD Projekt RED announces new games in the The Witcher and Cyberpunk 2077 franchises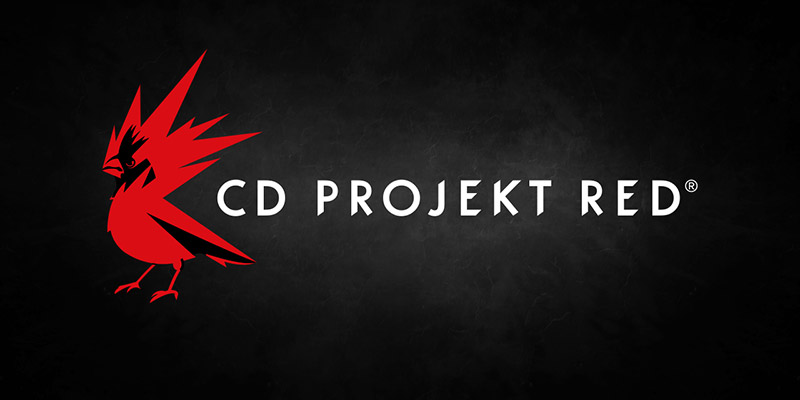 Publisher CD Projekt RED shared its plans for the future on its Twitter: the company developing several games in The Witcher and Cyberpunk 2077 franchises at once.
The next project in the Cyberpunk 2077 universe is a game codenamed "Orion" – it should become a development of original ideas and unlock the potential of a dark future world.
The Witcher got more new products – there will be three of them at once. The company has already unveiled the first game, Polaris: this project started a new AAA trilogy in the series.
The next project, Canis Majoris, is not directly related to Polaris, but will also be part of The Witcher world. A studio outside of CD Projekt RED structure is working on the game, but developers from the team have already participated in the development of The Witcher titles.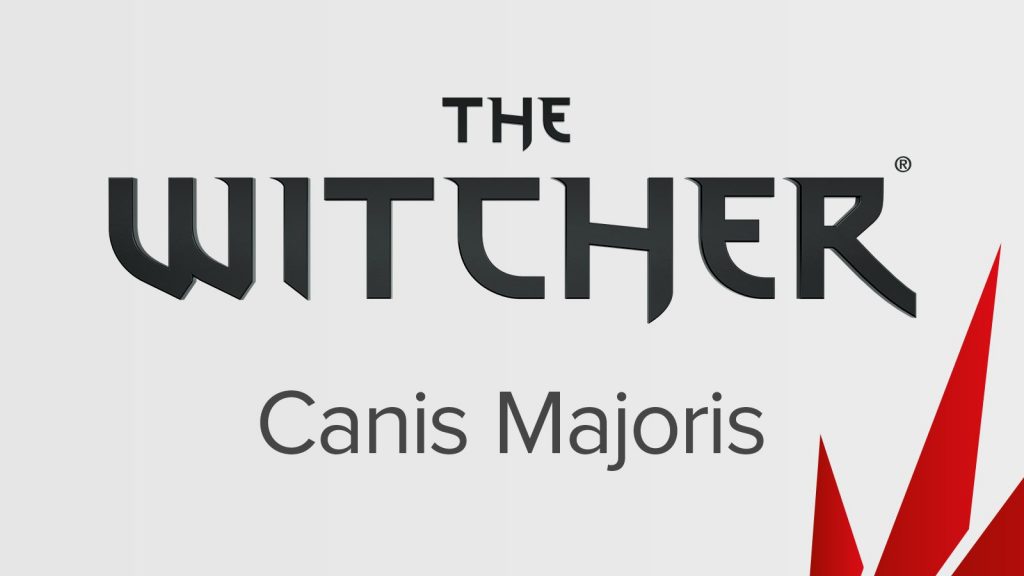 Finally, the most mysterious title in the The Witcher universe is a project called Sirius of Rivia, which is being developed by The Molasses Flood studio. It will be notable for the fact that in addition to the traditional single-player part, it will also have multiplayer elements.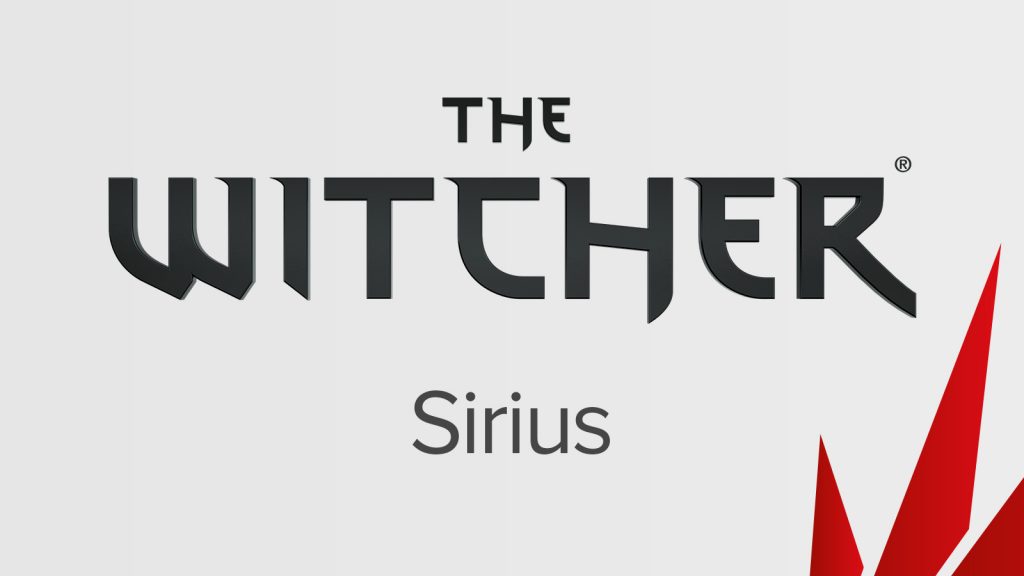 There is not much to say about the last project in the list, Hadar. This is a game in a completely new franchise, which is at the stage of early pre-production: now the developers are only engaged in the setting of the future title.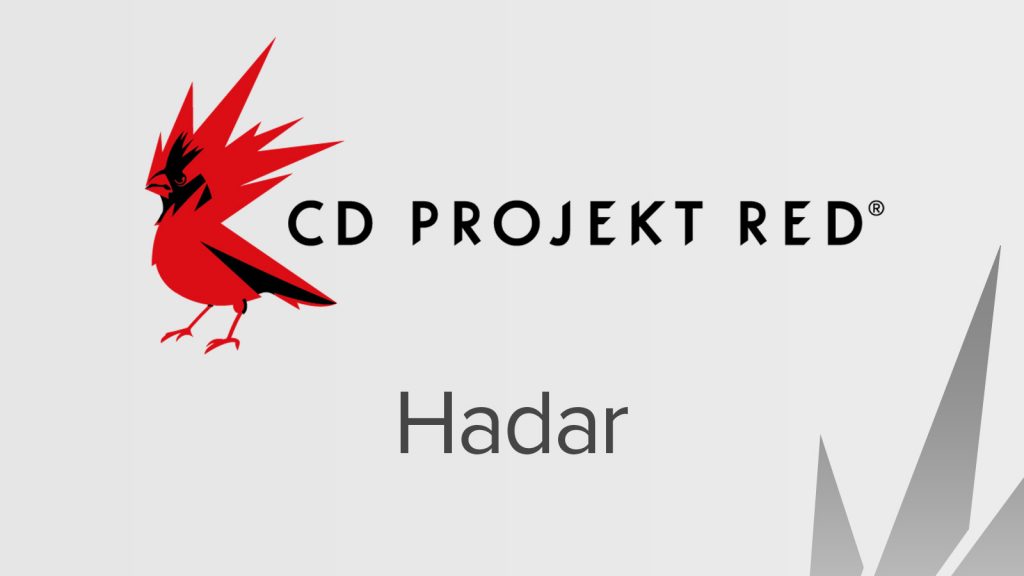 Approximate release dates for the announced projects have not yet been disclosed.
Did you like the article? Share with friends: