Capcom stops supporting Resident Evil 2, 3 and 7 with DirectX 11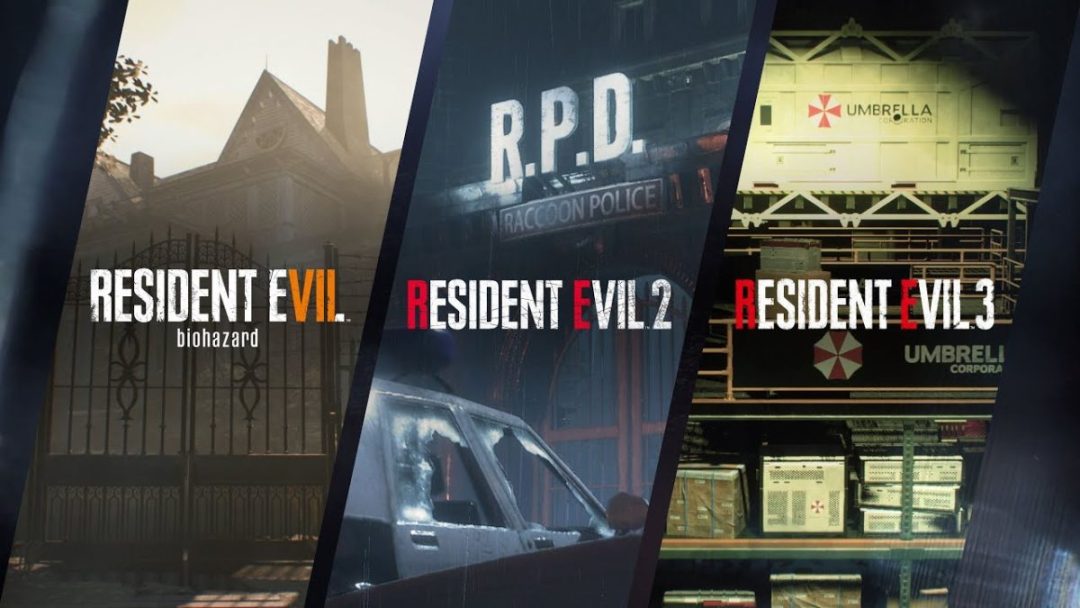 Capcom has announced the end of support for DX11 versions of a number of projects from the Resident Evil series on Steam. So, Resident Evil 7 will lose support, as well as remakes of the second and third parts.
The end of support is due to ray tracing technology — it was added to versions of games with DirectX 12 last summer, but in the versions with DX-11 ray tracing was added due to numerous requests from the players.  Now Capcom has decided to drop support for the outdated technology: the ability to download versions with DirectX 11 will disappear from Steam in July.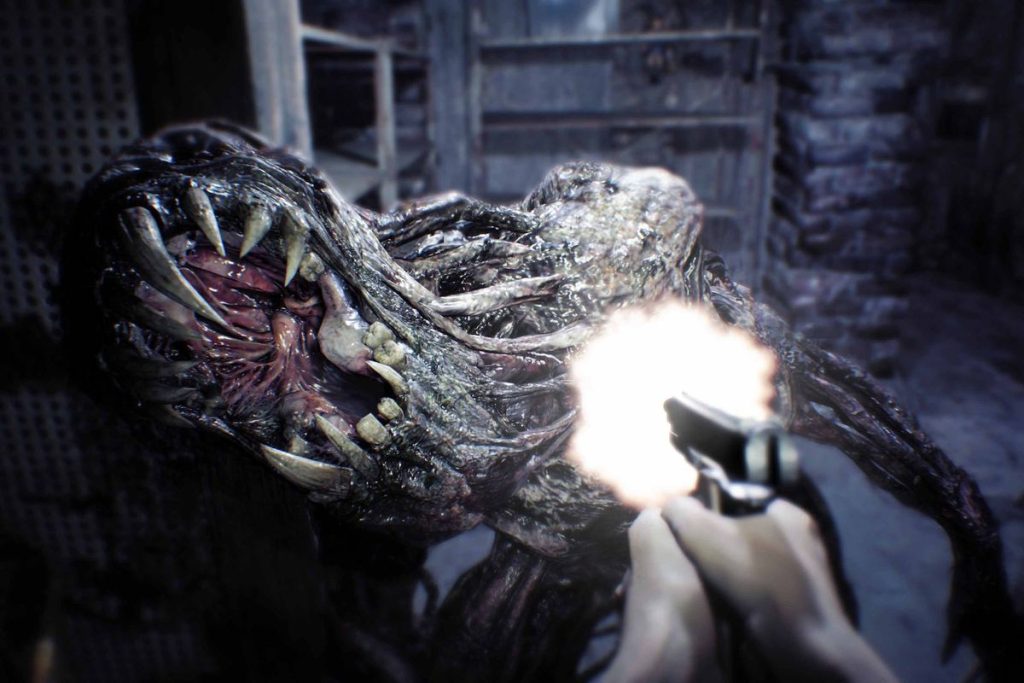 It is important to note that the ability to run DX11 versions of Resident Evil 2, 3 will not disappear: Capcom simply does not guarantee their further performance. If you have downloaded these versions, you will be able to run them as before. At least until significant changes to Steam itself.
Did you like the article? Share with friends: