Capcom plans to release unannounced game before 2024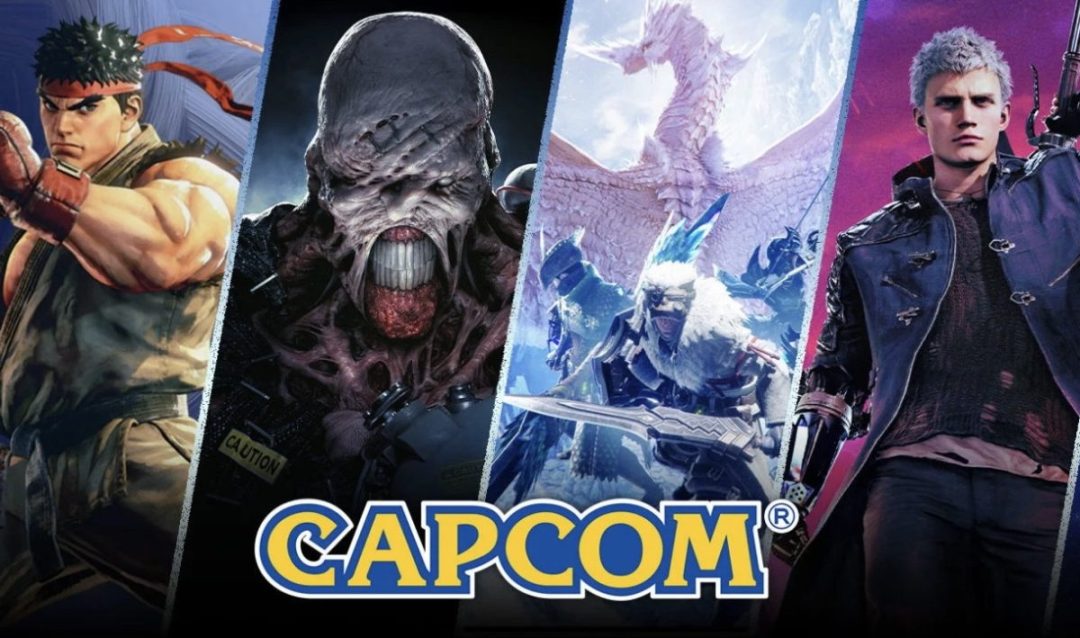 According to Capcom's quarter report, the publisher plans to release unannounced project before April 2024. At the same time, the company's forecasts for the future title are high: Capcom plans to sell the game in millions of copies.
According to the publisher's expectations, the potential hit belongs to one of the company's flagship franchises. And given that it's too early for the next Resident Evil release, and there are no rumors about the revival of Dino Crisis, most likely the project belongs to the Devil May Cry or Monster Hunter series.
Given the release date, the announcement of the project should take place before the end of this year.
Did you like the article? Share with friends: