Capcom asks players which remake of Resident Evil they want to see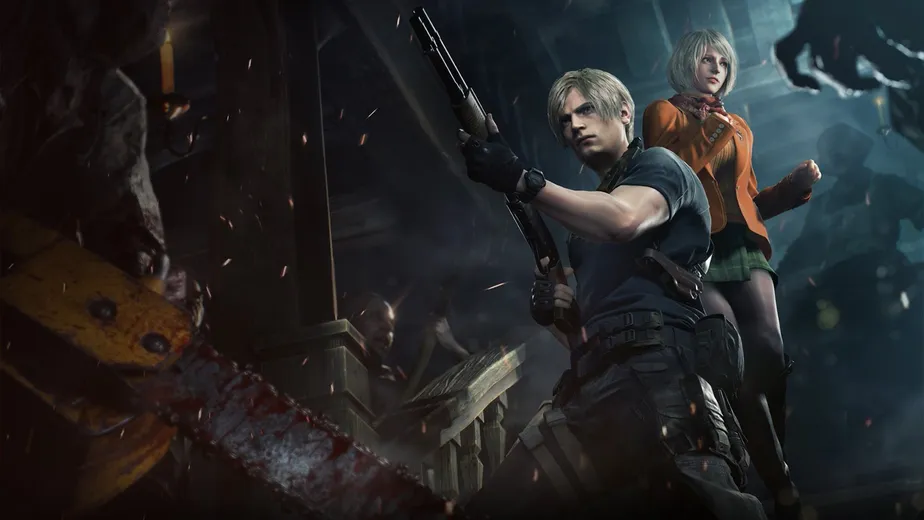 It seems that Capcom has not yet decided which game from the Resident Evil franchise should receive a remake next. On its website, the publisher has added a related question, inviting players to voice their preferences.
It is logical to assume that after Resident Evil 4 Remake, the company could take up the rethinking of the fifth part. However, among fans of the series, it is widely believed that Resident Evil 5 is not too outdated and does not need to be re-released, while Resident Evil: Code Veronica deserves Capcom's attention much more.
The next game in the franchise should be a full-fledged licensed part. So far, there have been no official details about Resident Evil 9.
Did you like the article? Share with friends: