Call of Duty: Modern Warfare III story trailer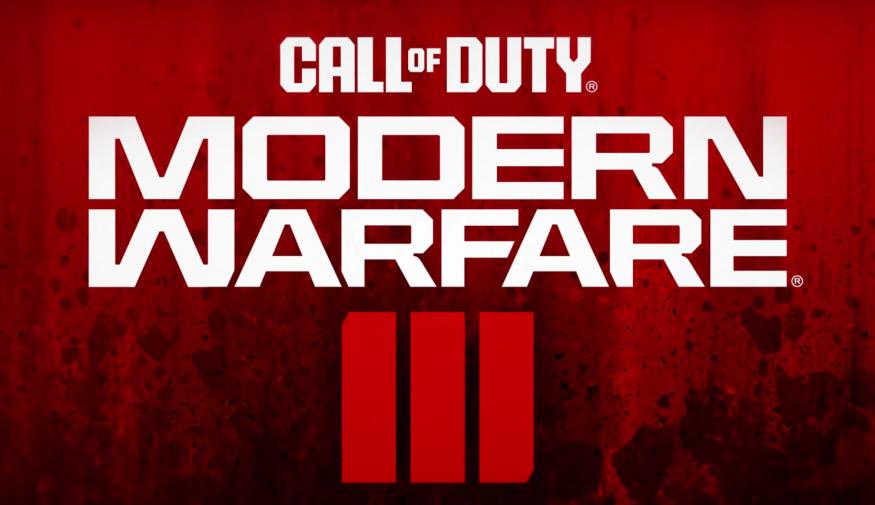 Activision Blizzard has released a full trailer for Call of Duty: Modern Warfare III: it is dedicated to the main antagonist of the shooter, Vladimir Makarov.
Specific details about the gameplay of the new part of CoD have not yet been disclosed. However, a full-fledged demonstration of the shooter should take place very soon — according to the trailer, this will happen on August 17th. Some details are already known: for example, players will be able to transfer their equipment from Modern Warfare II to the triquel.
The new part of Call of Duty is being developed by Sledgehammer Games. Initially, the project was planned as a story DLC for Modern Warfare II, but later the game was expanded to a full-fledged triquel.
Did you like the article? Share with friends: