Call of Duty: Modern Warfare II will require linking phone number to game account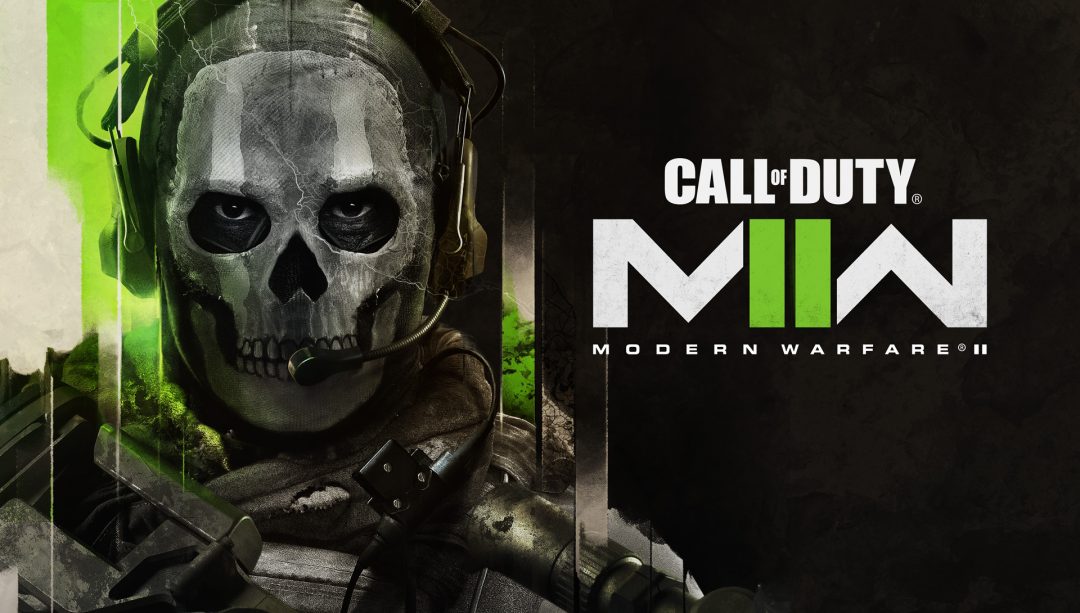 Activision Blizzard has updated its Battle.net page to indicate that Call of Duty: Modern Warfare II requires a phone number to play. The same requirement will apply to new accounts in Call of Duty: Modern Warfare (2019).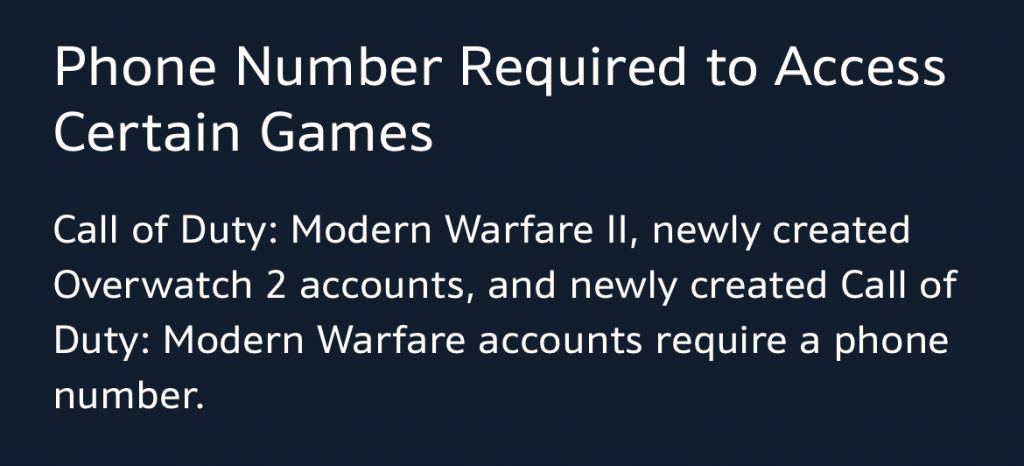 Previously players in Overwatch 2 faced the need to link a number – users from the United States with prepaid plans had problems with connecting a number to their profiles. Activision Blizzard partially went along and removed the mandatory binding for old accounts, but, however, the requirement was left in place for users with new accounts.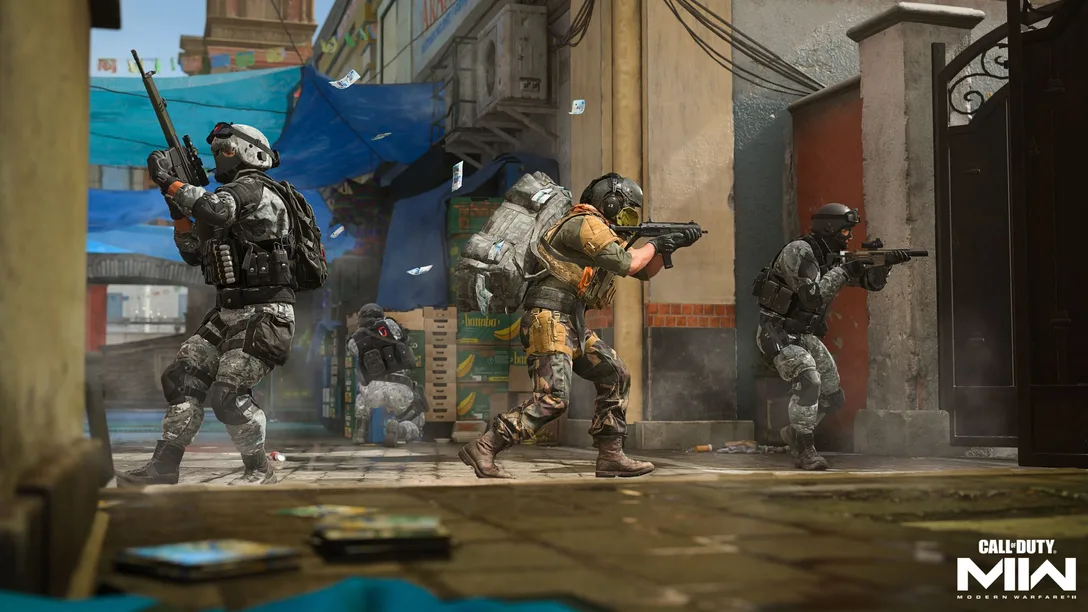 Modern Warfare II releases on October 28th. The shooter will appear on two generations of Xbox and PlayStation systems, as well as on PC.
Did you like the article? Share with friends: