Burning Shores DLC for Horizon Forbidden West has been removed from the russian PS Store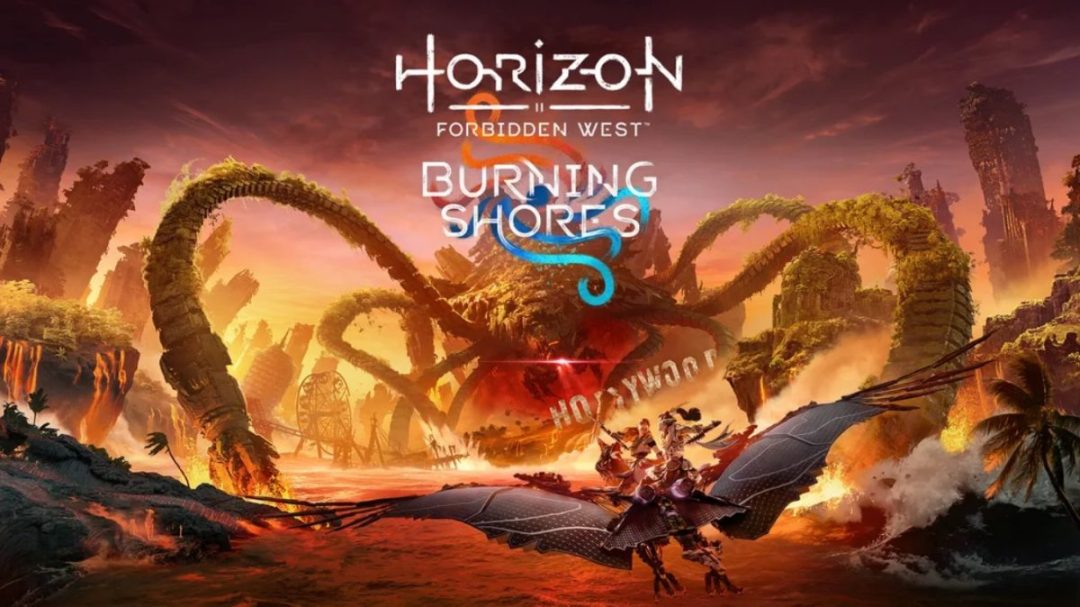 A few days before the release of the Burning Shores add-on for Horizon Forbidden West, Sony removed the DLC page from the Russian PS Store.
Players who managed to pre-order Burning Shores using funds from a virtual wallet will also not be able to play: the company has begun to refund them money for pre-orders. Given the trend, it is likely that russian players will not be able to buy games from Sony in the russian PS Store.
Burning Shores will release on April 19 exclusively on PS5. The preload of the add-on has already started.
Detailed information about the game
Did you like the article? Share with friends: