Bright Memory developers have released a new demo on Unreal Engine 5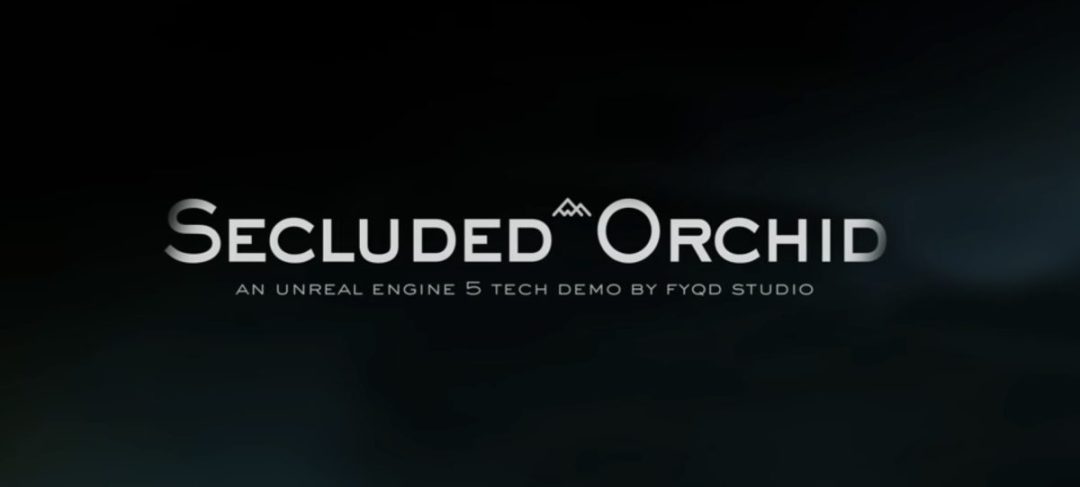 FYQD Studio, responsible for the shooter Bright Memory, published a recording of the Secluded Orchid demo on Unreal Engine 5. It is noted that the demo is not related to the company's future project.
The main feature of Secluded Orchid is its incredible level of graphics and immersion. Approximately five thousand photographs in 8K resolution were used as assets for the demo. The studio emphasized that the tech demo was created in just 2 hours.
There has been no news about a new project by FYQD Studio yet.
Did you like the article? Share with friends: