Bloober Team does not exclude the development of sequels to Observer and The Medium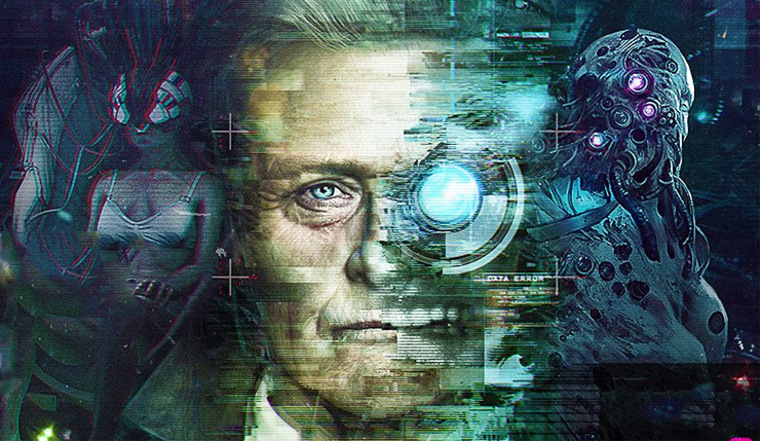 The Polish studio Bloober Team (The Layers of Fear, Silent Hill 2 remake) does not exclude the appearance of sequels for Observer and The Medium. Kasper Michalsky, head of production at Bloober Team, announced this possibility in an interview with GamingBolt.
According to Michalsky, the developers did not make an unequivocal decision regarding the sequels of horrors. Bloober Team is ready to take on the next parts, but only if the authors have worthy creative ideas.  However, Michalsky did not specify whether such ideas are being discussed right now, so the release of sequels still remains a theoretical possibility.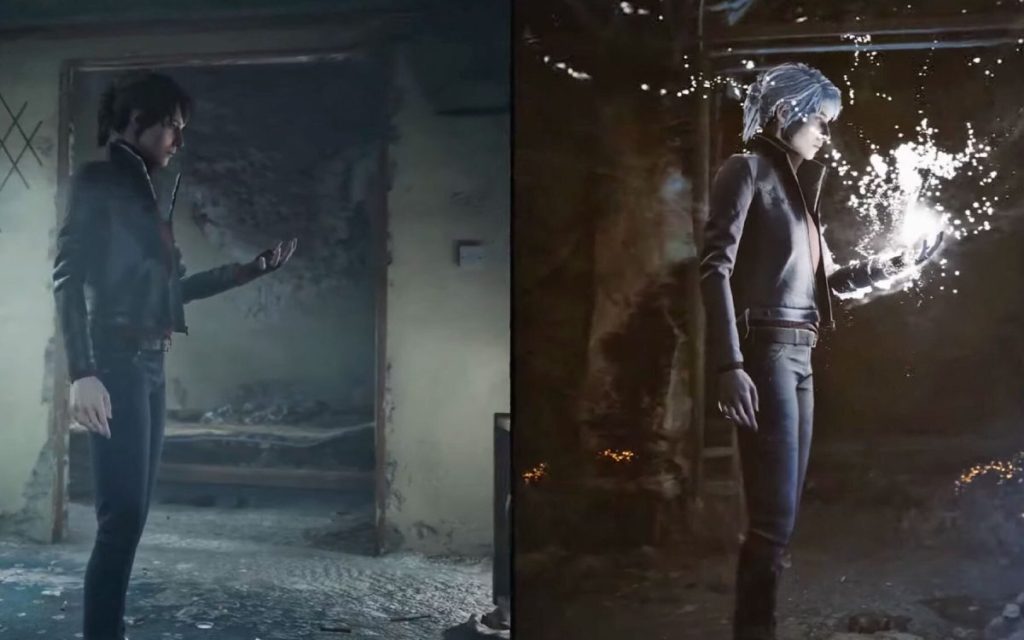 At the moment Bloober Team is developing a new part of its main horror franchise Layers of Fears and a remake of Silent Hill 2. The latter uses the Unreal Engine 5 and the developers promise that the graphics in the game will surprise gamers.
Did you like the article? Share with friends: