Blizzard: Diablo IV will not be released in Russia and Belarus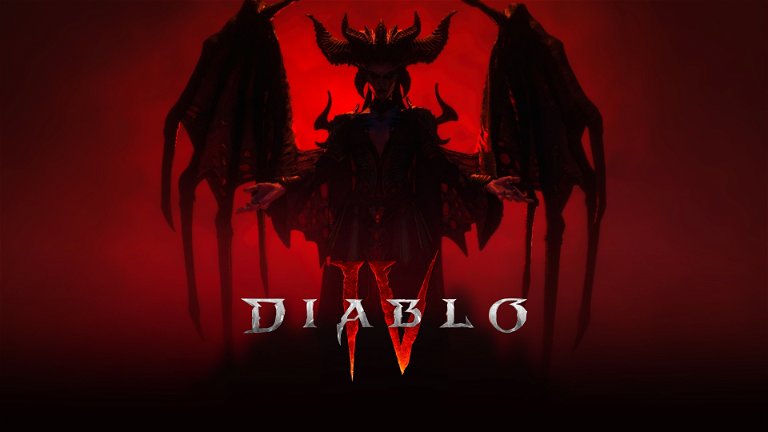 Blizzard has confirmed that Diablo IV will be not available on Battle.net in Russia and Belarus. Initially, the players themselves shared information about this, and after a while, the company's technical support reported this to the DTF portal.
Other releases from Activision Blizzard are also not available in these regions: at the moment, Blizzard doesn't know when the situation will change for the better and does not want to make predictions.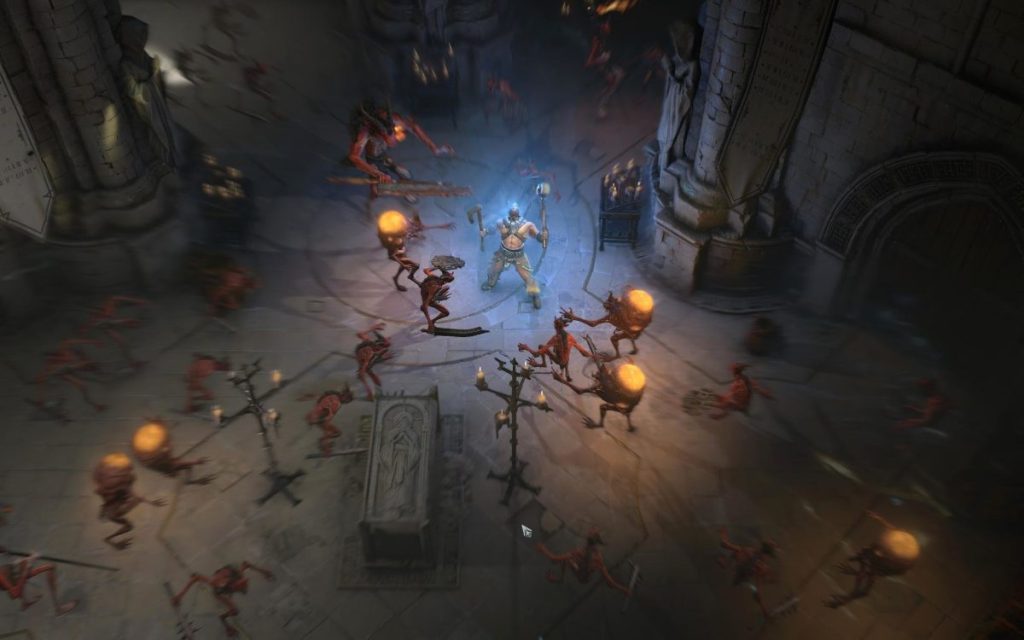 There is still a way to activate Diablo IV on Russian and Belarusian accounts: for this, the user needs to receive the game as a gift from a foreign account. However, Blizzard probably already knows about this method, so it's still quite difficult to guess whether it will be possible to activate such a gift after the release of the project.
Diablo IV will release on June 6, 2023. The project will be available in versions for PC, Xbox and PlayStation.
Did you like the article? Share with friends: