Bethesda will reveal Starfield's release date "soon"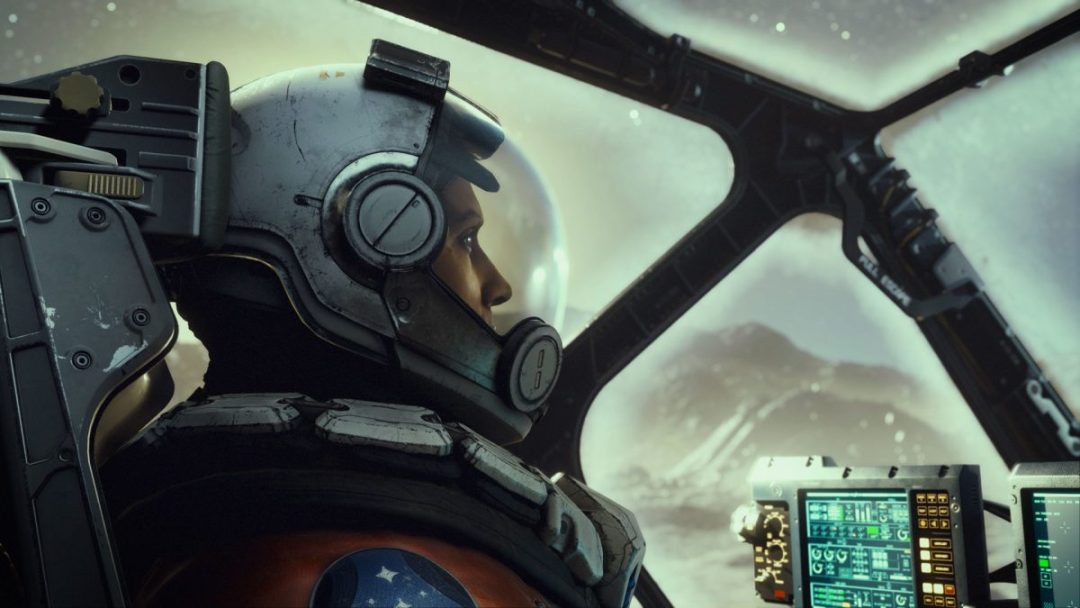 Bethesda Latin American Twitter account has announced that a release date for Starfield will be announced "soon".  Moreover, the date will be announced as part of a special event.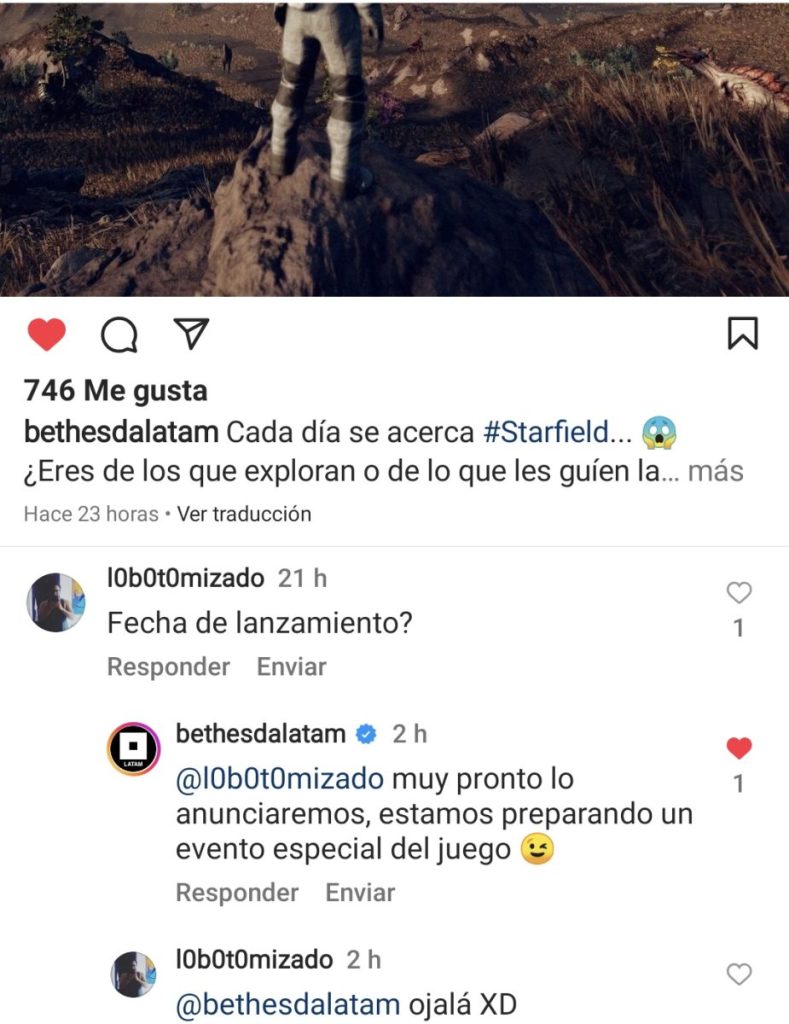 Probably, the publisher is talking about the recently announced Developer_Direct show, which will be held on January 25. However, Microsoft has already announced that Starfield will not be shown at this presentation, so Bethesda could talk about some separate event dedicated to the game.
The tentative release of Starfield is scheduled for the first half of this year. But, due the massive cuts at Microsoft, the release of the game may be delayed.
Did you like the article? Share with friends: