Bethesda has changed the release date of Starfield on Steam to the end of 2023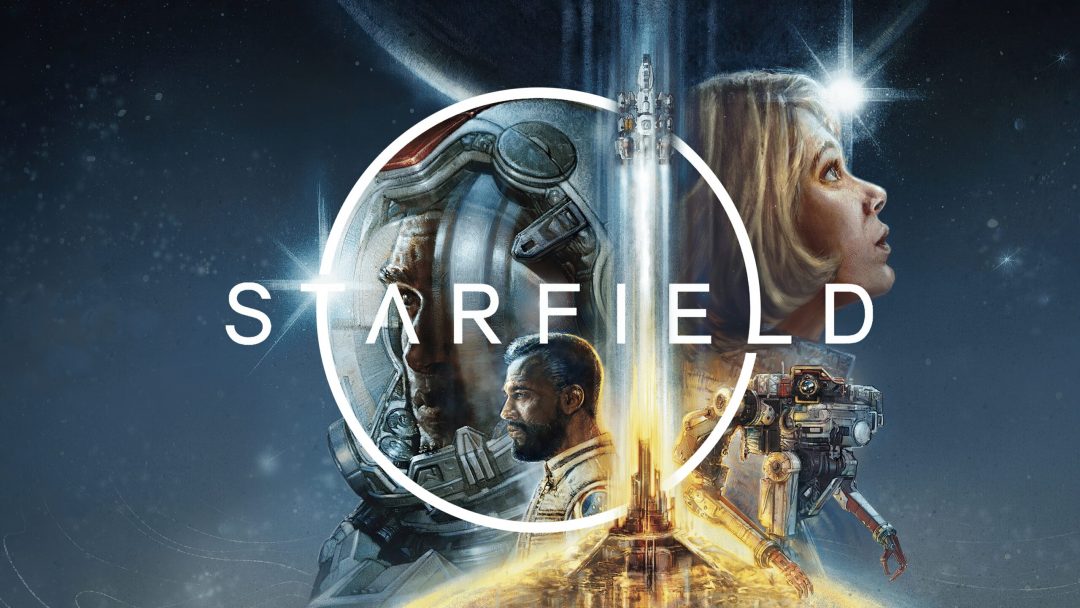 Bethesda has recently changed the release date for Starfield on SteamDB. According to the latest data, the project was supposed to be released in the first half of the next year, but nowadays in the Steam database appeared a more precise date – December 29, 2023.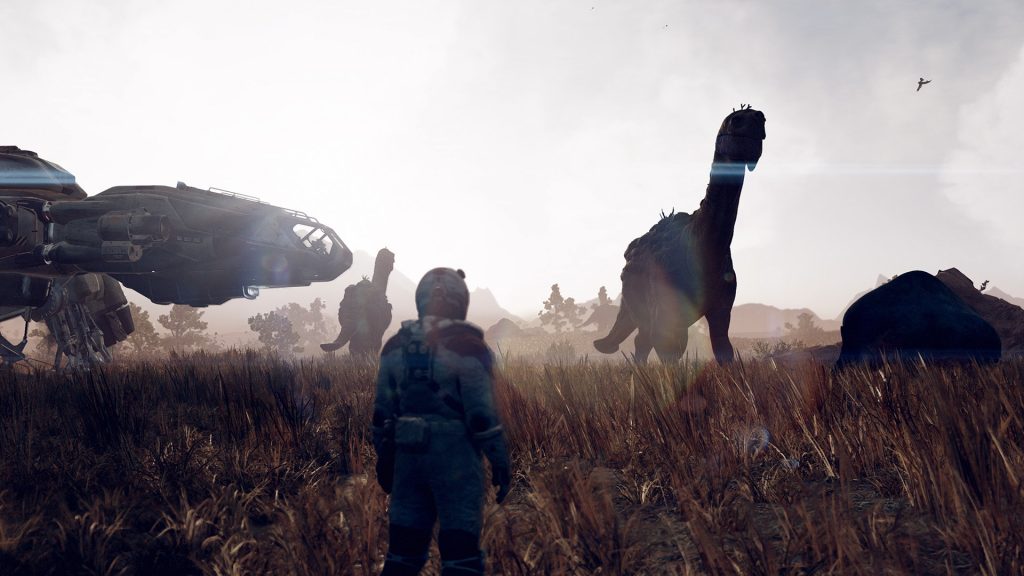 It's not worth focusing on the end of December as the exact release date – probably, the current date serves as a regular stub. However, given the update of information, it is likely that the company will soon announce the real release date of Starfield. And there is a high chance that the release of a large-scale RPG will indeed move to 2024.

Starfield is being developed for PC and Xbox Series X|S.
Did you like the article? Share with friends: