Bethesda announces nextgen update for Fallout 4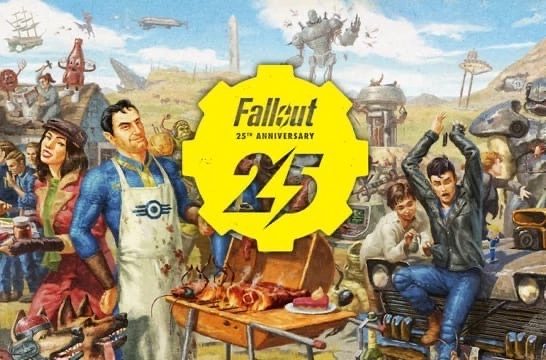 Bethesda has announced the nextgen update for Fallout 4. The patch will be released next year for the PC, PS5 and Xbox Series. The update will be free for all platforms.
The upcoming update will primarily be aimed at improving the picture: it will add support for 4K resolution and increased frame rate, new effects and improved textures, some bug fixes and performance improvements. In addition, patch will add in the Fallout 4 content from the Creation Club.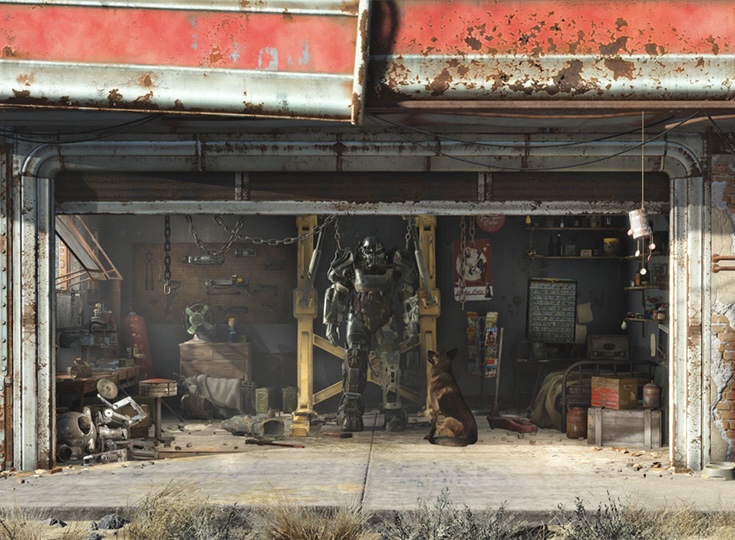 Also, this week everyone will be able to replenish their libraries with a copy of Fallout 3: Game of the Year Edition absolutely free: until Thursday the game can be picked up from the Epic Games Store. Here is a link: https://store.epicgames.com/ru/p/fallout-3-game-of-the-year-edition
Did you like the article? Share with friends: