Baldur's Gate 3 release date trailer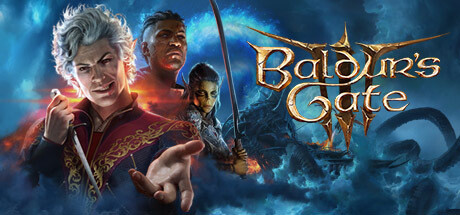 Larian Studios announced the release date of Baldur's Gate 3. The triquel in the cult RPG series will release on August 31st. Also, the developers have released a new trailer, timed to coincide with the announcement of the release date.
Baldur's Gate 3 will be available not only on PC, but also on macOS and PS5. For those who purchased the project at the early access stage, the edition will be upgraded from "standard" to "extended".
Baldur's Gate 3 Steam page: https://store.steampowered.com/app/1086940/Baldurs_Gate_3/
Detailed information about the game
Did you like the article? Share with friends: