Baldurs Gate 3 became Best PC Game on Metacritic
Following several records for peak online on Steam, Baldur's Gate III received another impressive achievement. The project became the best PC-game according to Metacritic experts — its average score was 97 points.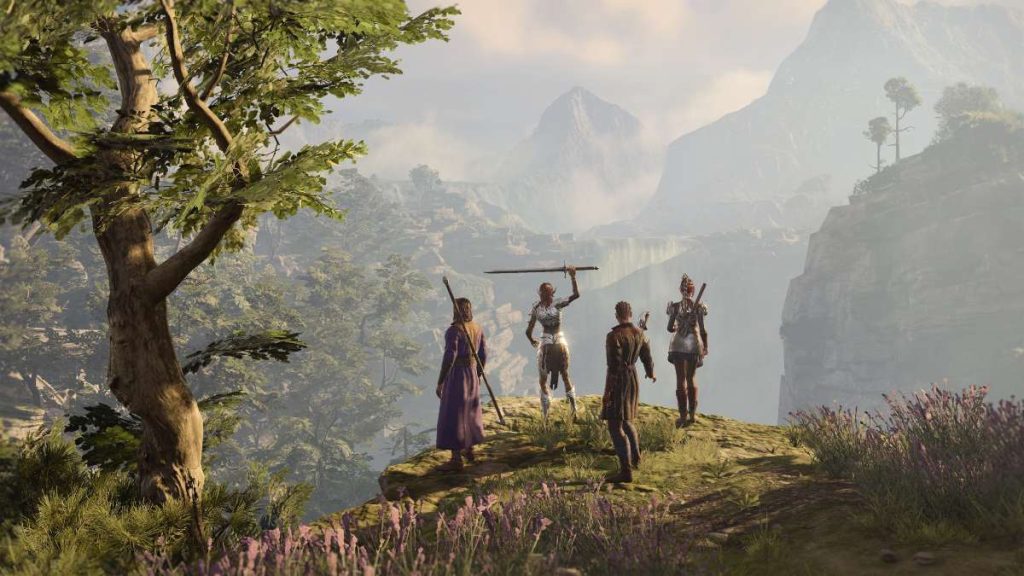 The previous honorary title holder, Disco Elysium, now ranks second in the rankings despite also having an average score of 97.
Baldur's Gate III is currently only available on PC. The PS5 version will be available on September 6, and the release date of the project on the Xbox Series has not yet been disclosed.
Detailed information about the game
Did you like the article? Share with friends: