Atomic Heart will get a collector's edition with a huge mech – probably it will be very expensive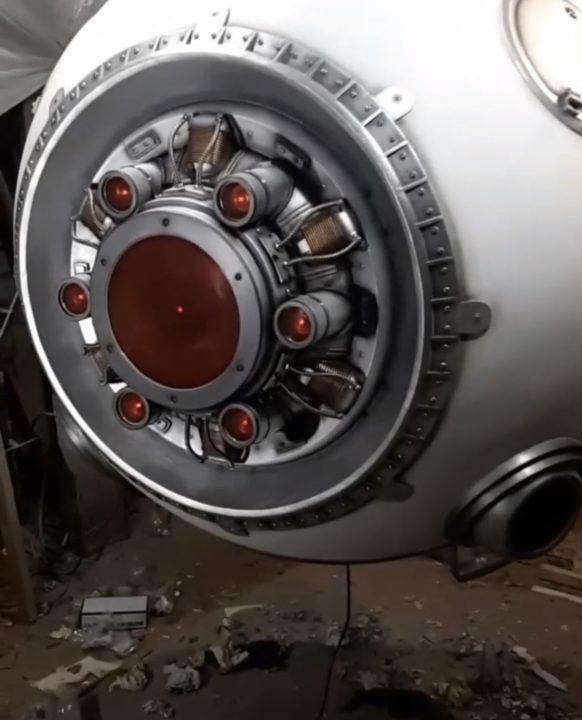 Atomic Heart, shooter game from the Mundfish Studio, will have an additional collector's edition – with a giant robot in the kit. A video with machine was published in the fan group of the game.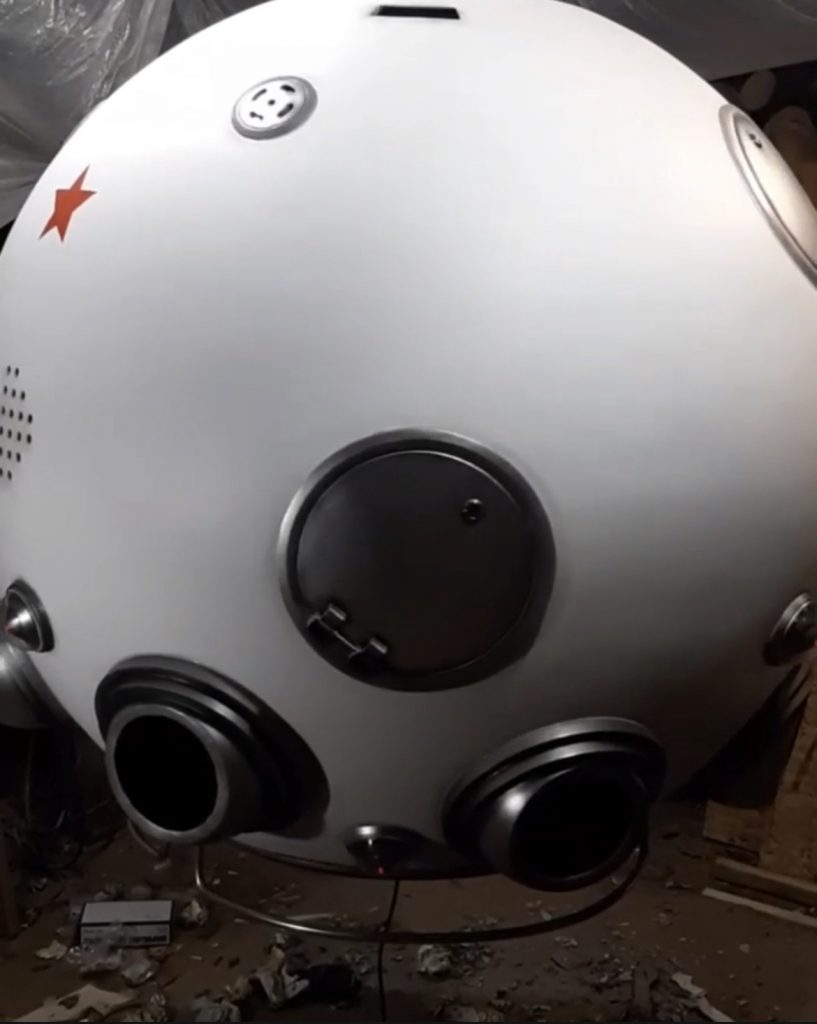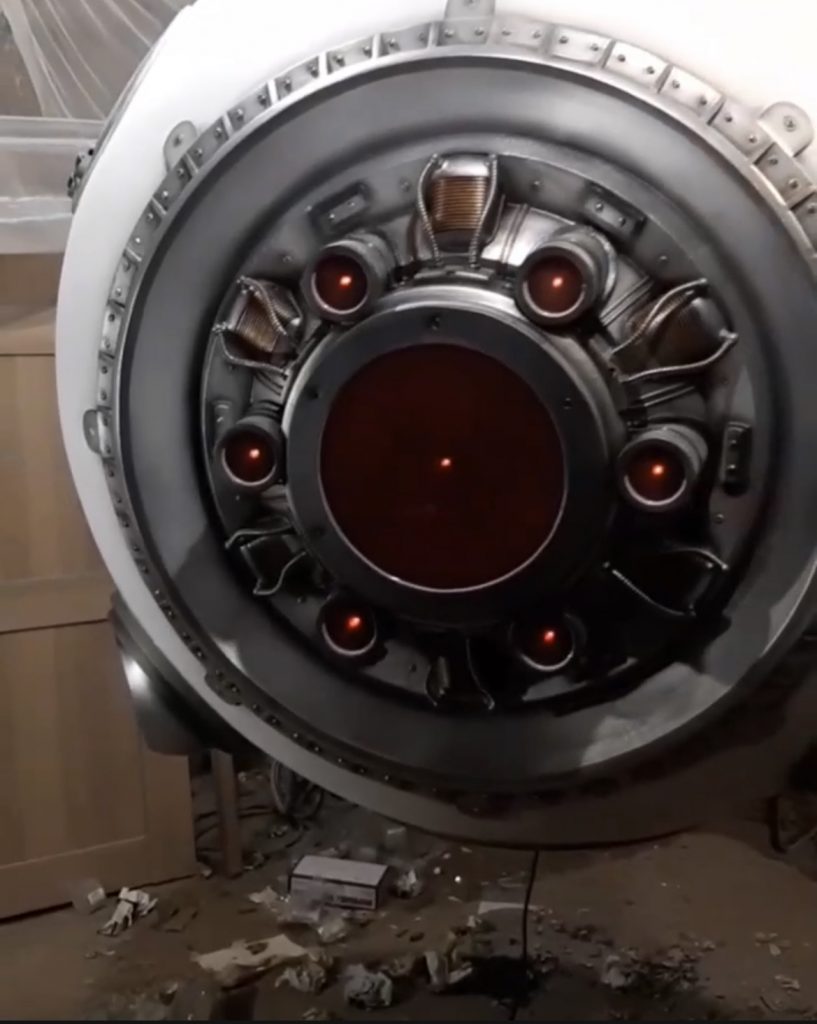 Version with a robot is unlikely to be able to afford to everyone: according to the author of the public, "most likely, it will be a very expensive and limited option." The developers themselves did not officially comment on the cost and quantity of such kits.

Atomic Heart is in development for PS4, PS5, Xbox One, Xbox Series and PC. The release of the shooter is scheduled for the end of this year, but the exact release date is still unknown.
Did you like the article? Share with friends: