Atomic Heart has been released on PC and consoles
Atomic Heart, the shooter from the Mundfish studio, has been released: the project is already available on the PlayStation and Xbox of two generations, as well as on the PC.
The game received generally positive reviews: for example, PC version has got 77 scores at Metacritic, and the version for PS5 has got 75. Some journalists note an excellent visual style, a good plot and high-quality optimization, but complain about miscalculations in game design and gameplay.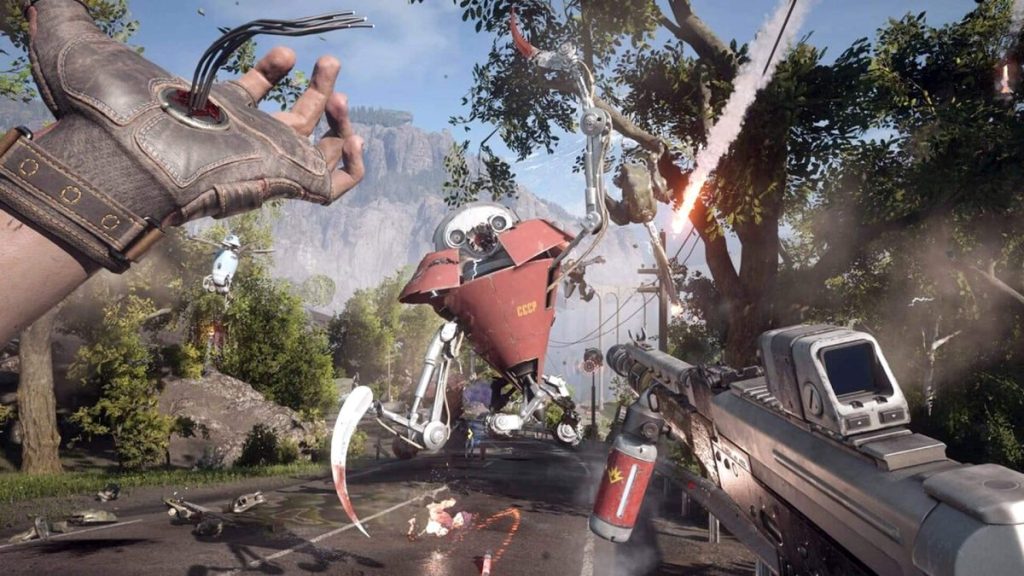 Xbox version of Atomic Heart is also available in Game Pass.
Detailed information about the game
Did you like the article? Share with friends: