ASUS is working on a Steam Deck «killer»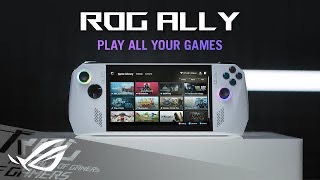 On April 1 ASUS released a video announcing the portable gaming computer ASUS ROG Ally. Despite the date of the video, which is not suitable for "serious"announcements, the product turned out to be real: ASUS is really working on the Steam Deck competitor.
The characteristics of ROG Ally are unknown. For now company stated that the device will get a Full HD screen with 120Hz refresh rate and a "silent" cooling system of two coolers. The processor of future device is manufactured by AMD. ROG Ally will ship with Windows 11 system. Like a Steam Deck, it will get interfaces for connecting external peripherals. According to ASUS, the device will be twice as powerful as the Valve's portable PC.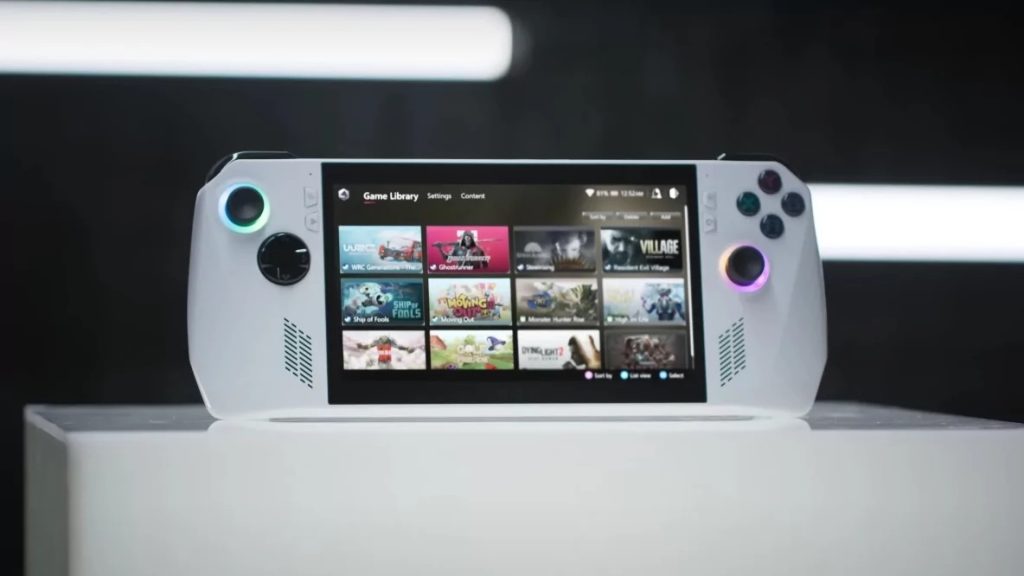 ASUS promises to provide details about ROG Ally later, but exact date when the company will talk about the device in details is still unknown.
Did you like the article? Share with friends: