Assassin's Creed Mirage trailer and release date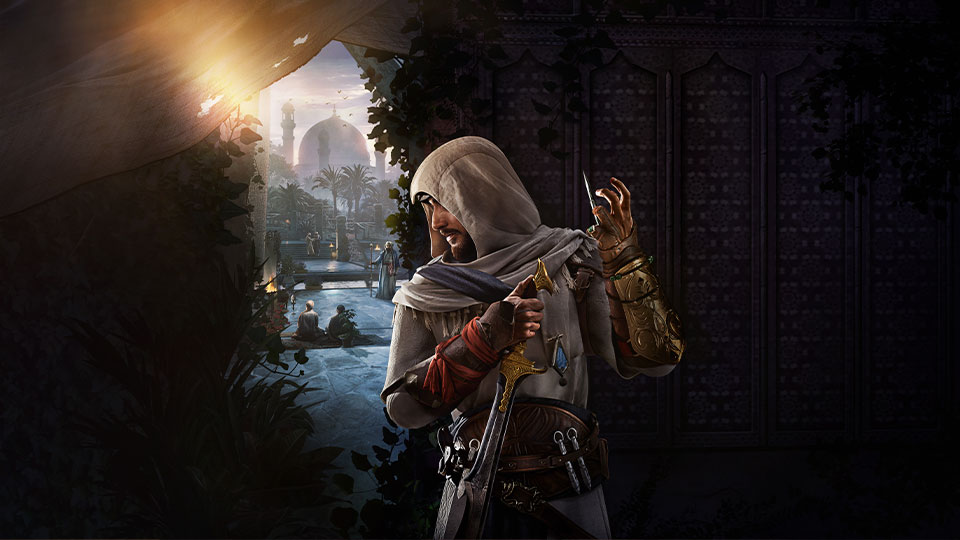 Yesterday Twitter users noticed that the release date for Assassin's Creed Mirage appeared on the Japanese version of the Amazon: the game should supposedly be released on October 12th. The date was later confirmed in a video shown as part of the PlayStation Showcase.
The new part of the series should be closer to the first projects of the franchise, rather than to the more complex Odyssey and Valhalla. It is not known whether RPG elements will remain in the game, but it is likely that their impact on the gameplay will not be so significant.
Assassin's Creed Mirage will be released on two generations of PlayStation and Xbox, as well as on PC.
Detailed information about the game
Did you like the article? Share with friends: