Assassin's Creed Jade beta will start in August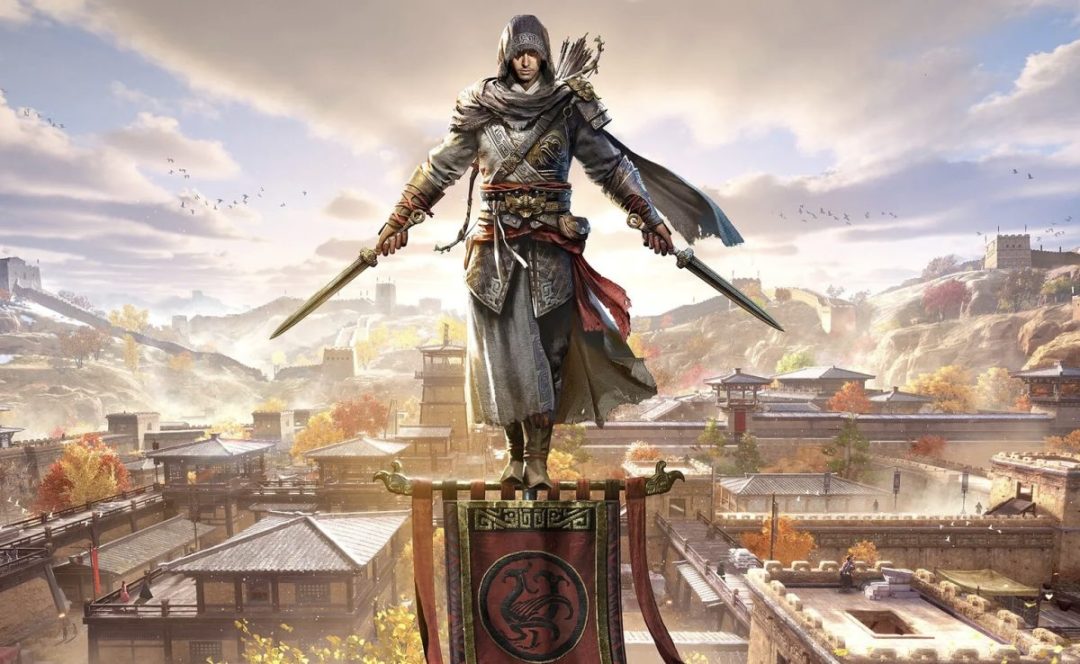 Ubisoft has opened the registration page for the beta test of Assassin's Creed Jade. The start of the testing of the project set up in Chinese setting is scheduled for August 3rd.Gameplay videos of the game have already appeared in the web.
The mobile spin-off has inherited some of the features of the main parts of the series — Ubisoft promises a large world open for free exploration. However, the company is more likely to oversee the development: the project is being developed by the Level Infinite studio, which is part of the Tencent holding.
The release date of Assassin's Creed Jade is still unknown. The game will be available on iOS and Android.
Registration page: https://assassinscreedcodenamejade.com
Did you like the article? Share with friends: