Arkane confirms Denuvo protection in Redfall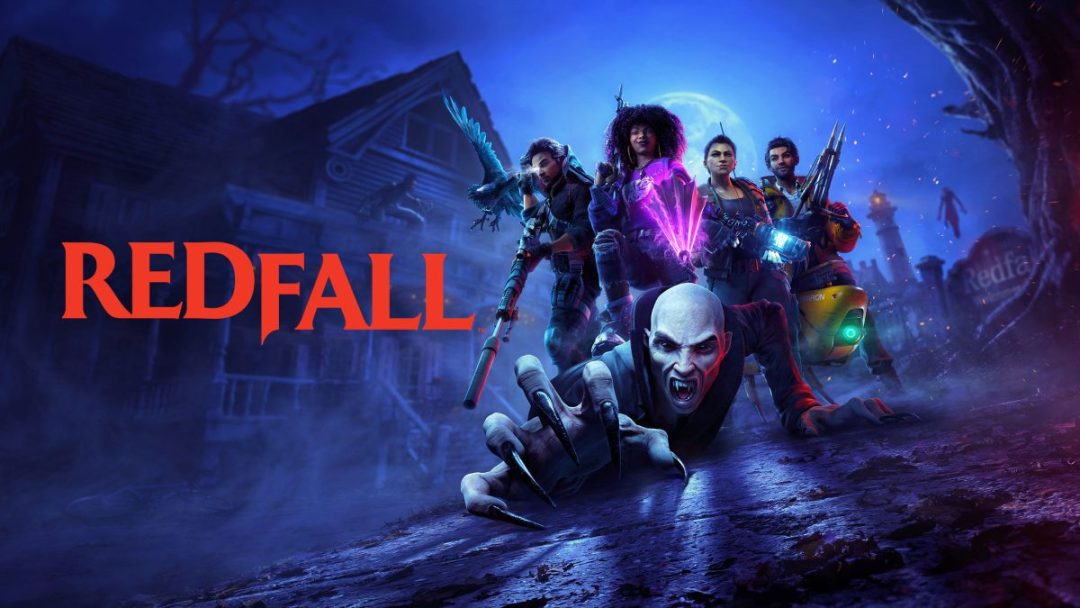 Arkane Studio has confirmed Denuvo system in Redfall: the corresponding notice appeared on the project's Steam page.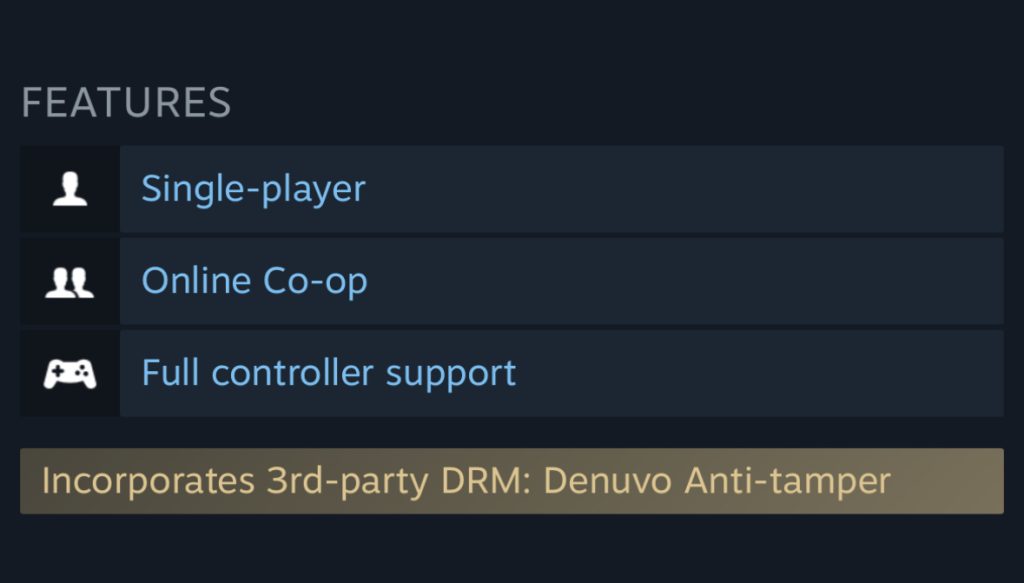 Among PC gamers Denuvo is notorious for its negative effect on performance. So, in games with Denuvo stutters and performance degradation are more often observed. At the same time in the same games, a significant part of the problems disappears with the disabling of the protection.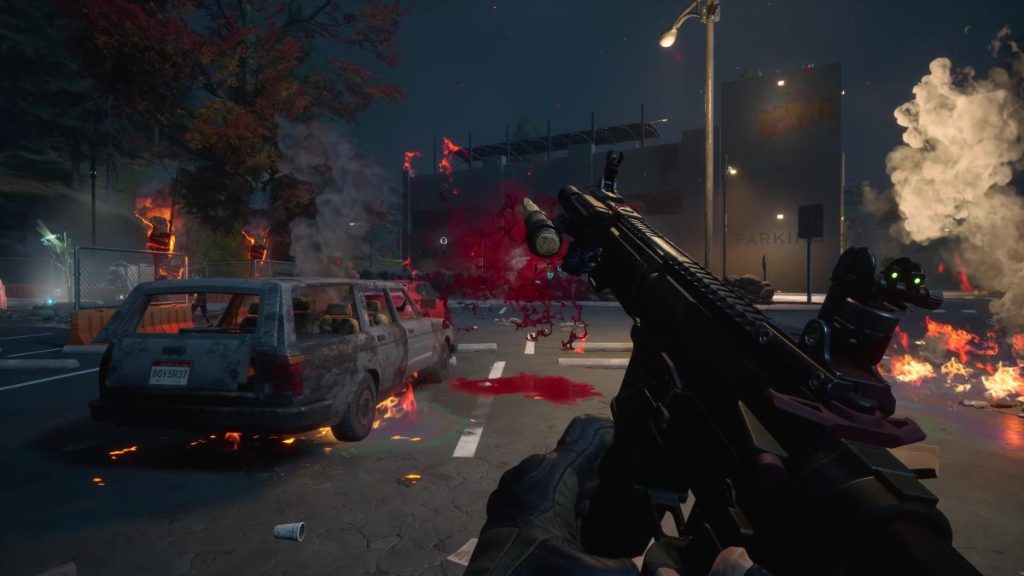 The developers themselves indirectly acknowledge about problems with Denuvo: some companies turn off protection in their games in some time after the release (or after the system itself is hacked). For example, this is what Capcom does: the publisher recently turned off Denuvo in Resident Evil Village.
Redfall is scheduled to release on May 2nd. The project will be available on PC and Xbox Series.
Did you like the article? Share with friends: