Alone in the Dark demo released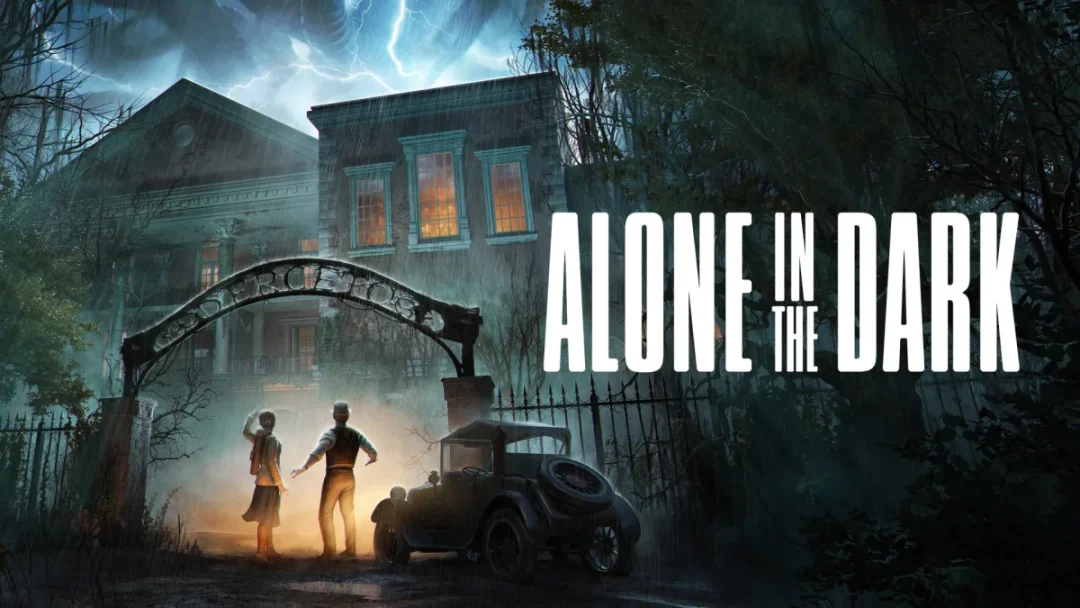 Last night THQ Nordic hosted a stream dedicated to the reboot of Alone in the Dark. From the presentation it became known that the main roles in the horror were played by David Harbour and Jodie Comer, and the script was written by Mikael Hedberg (SOMA, Amnesia).
In addition, the publisher has opened pre-orders for PS5 and Xbox Series (the possibility to purchase the game on Steam will appear very soon). But a demo is already available on all platforms: in the prologue players will get to know eleven-year-old Grace Saunders.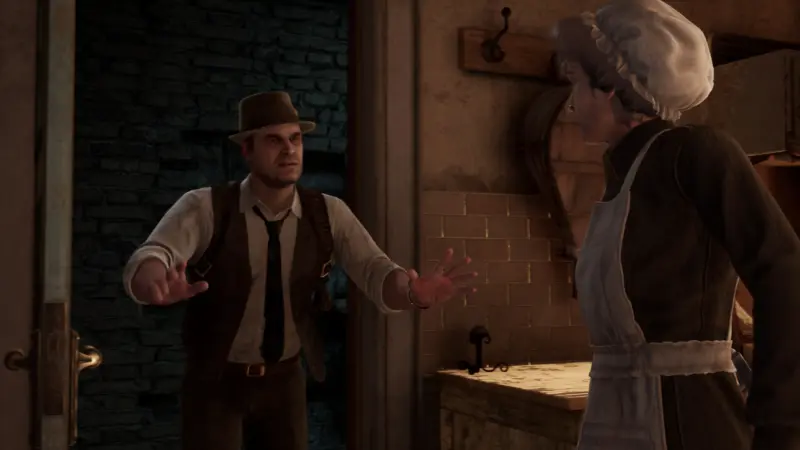 Two storylines will be available in the project — for Emily Hartwood and Detective Edward Carnby. For a complete gaming experience, Alone in the Dark will need to be completed once for each of the heroes: the campaigns of the characters will differ in plot and gameplay.
Alone in the Dark releases on October 25th. The project will be available on PC, Xbox Series and PS5.
Did you like the article? Share with friends: