All Konami Announcements at Silent Hill Transmission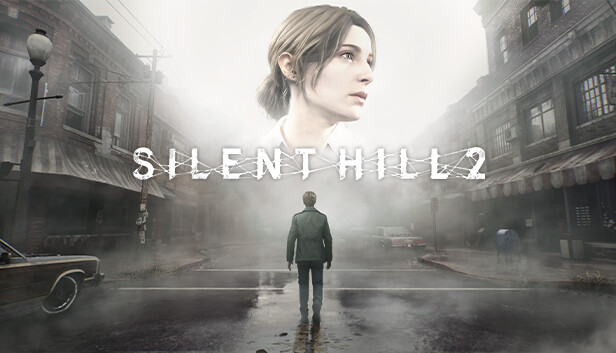 On its nightly stream, Konami finally shared the future of the Silent Hill universe: during the presentation were confirmed early leaks, but there were also pleasant surprises.
The first announcement was a remake of Silent Hill 2 – its existence was previously confirmed by several insiders at once. The polish studio Bloober Team is responsible for the development, and the release is planned for PC and PS5.
No Code Studios, known for Observation, is working on Silent Hill: Townfall. The release date, as well as the platforms on which the project will appear, have not yet been disclosed.
Perhaps the most experimental project for the franchise was Silent Hill Ascention – an interactive series in which players will be able to directly influence on the story line. The release is scheduled for next year.
Developers from the studio Neobards (Resident Evil Re:Verse) are preparing Silent Hill F. The horror setting will change modern America to Japan in the 1960s, and one of the creators of the visual novel "When They Cry" is responsible for the script.
Christoph Gahn, who directed 2006's Silent Hill, is making a new feature film. The picture will be called "Return to Silent Hill" and it's currently in pre-production. Filming is due to start in February next year.
Did you like the article? Share with friends: