Alan Wake 2 PC Requirements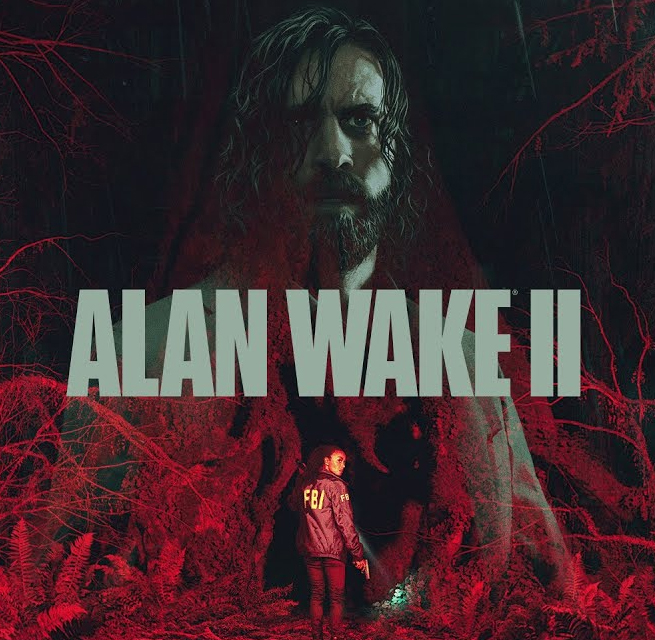 Remedy studio has published the PC requirements of Alan Wake 2: the horror turns out to be incredibly demanding on hardware, and even the minimum specifications state 16 gigabytes of RAM and an RTX 2060.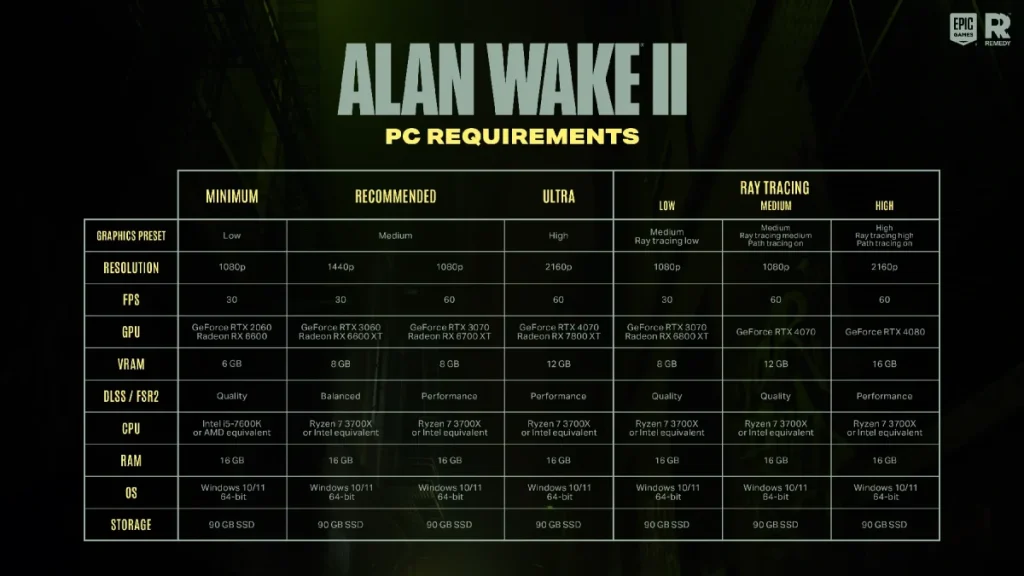 Such high requirements rightly outraged some players. However, experts from Digital Foundry stood up for Remedy, saying that Alan Wake 2 looks great, so such high system requirements are understandable.
Alan Wake 2 will be released on October 27th. The game will be available on PC, Xbox Series and PS5.
Detailed information about the game
Did you like the article? Share with friends: