Activision Blizzard ready to defend Microsoft deal in court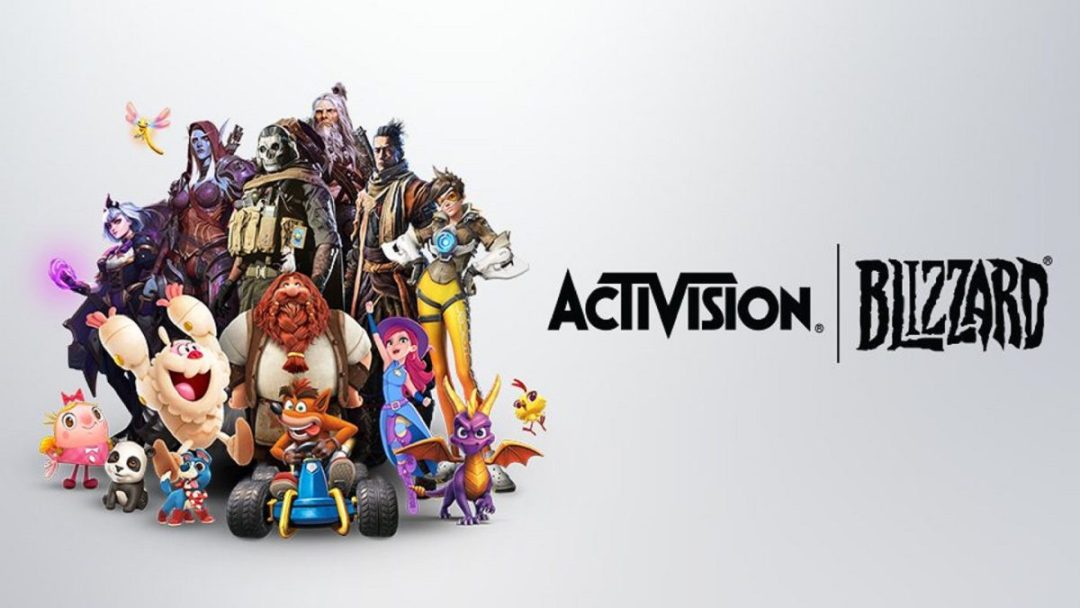 Microsoft's acquisition of Activision Blizzard has been largely a negative narrative lately: companies and antitrust regulators increasingly expressing concern over the agreement, and the US Federal Antimonopoly Commission (FTC) is considering filing a lawsuit to break the deal. Activision Blizzard has said it's open to potential litigation.
Lulu Cheng, vice president of corporate affairs at Activision Blizzard, said that speculation about the negative impact of the deal with Microsoft on the entire gaming industry sounds absurd. According to Cheng, gamedev and gamers in the United States will benefit from the merger and if the case goes to court, the company is ready to seek approval of the agreement in court.
At this moment the final decision on filing a lawsuit by the Federal Antimonopoly Commission has not yet been made. The regulator has already filed similar lawsuits: earlier the FTC opposed the deal between NVIDIA and ARM. As a result the agreement between companies did not really take place.
Did you like the article? Share with friends: