Activision Blizzard has raised regional prices for its games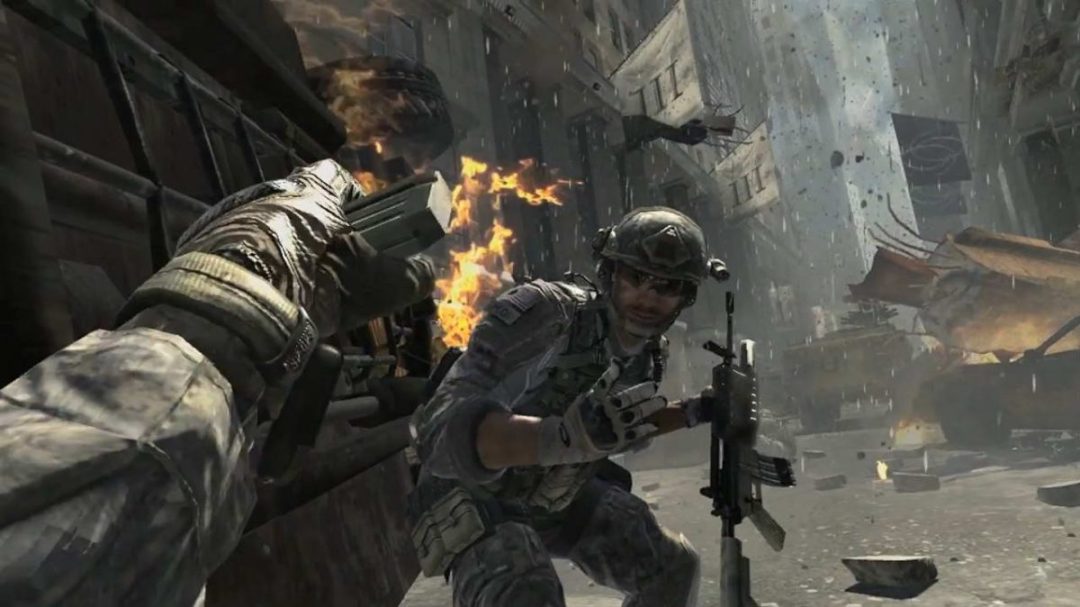 A few days after the deal with Microsoft was completed, Activision Blizzard began raising prices for its games. The degree of price increase varies by region and in some cases prices have increased by more than a thousand percent.
The most serious price increases have traditionally affected Argentina and Turkey. For example, Sekiro: Shadows Die Twice on Argentine Steam now costs 24,000 pesos (from 1,299 pesos). On Turkish Steam, From Software's action game cost 280 liras, and now its price is 1559 liras. The same thing happened with some older Call of Duty games like Modern Warfare 3 (2011) and Black Ops II, and other publisher's projects.
Probably, the sharp rise in prices is a consequence of Activision Blizzard's new publishing policy, which is being formed after the deal with Microsoft. Increasing prices for the publisher's titles should also be expected in game stores in other countries with unstable currencies.
Did you like the article? Share with friends: