Activision Blizzard games coming to Xbox Game Pass only in 2024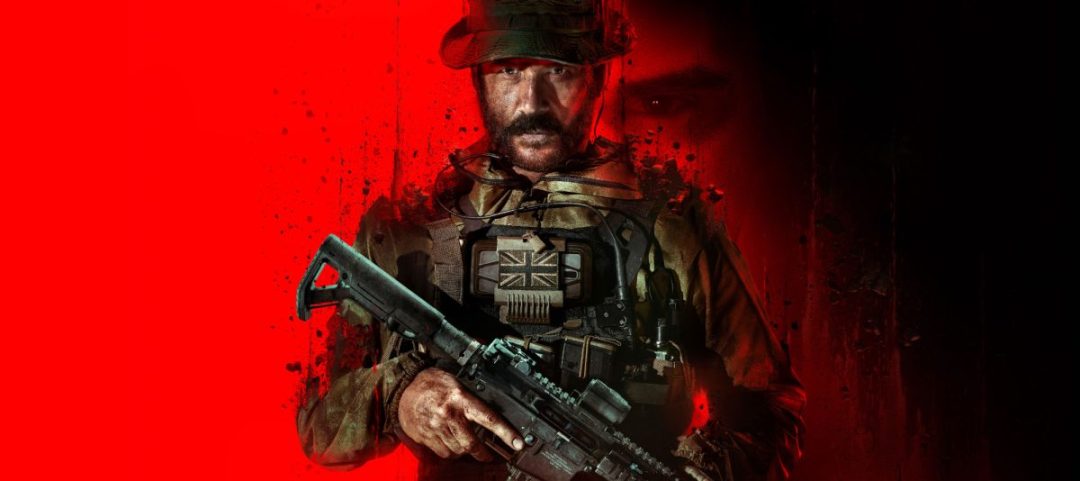 Activision Blizzard posted a twit regarding the appearance of the publisher's games on Xbox Game Pass: the company said that it expects to add its projects to the service no earlier than 2024.
Activision Blizzard did not name specific titles that the publisher is ready to add to the subscription. But judging by the text of the tweet, the company wants to add at least games from the Call of Duty and Diablo IV series to the catalog.
Of course, such a close integration scenario is only possible if the deal between Activision Blizzard and Microsoft is successfully completed. Earlier, information appeared online that the companies planned to close the deal on October 13.
Did you like the article? Share with friends: