Activision Blizzard announces Call of Duty: Modern Warfare III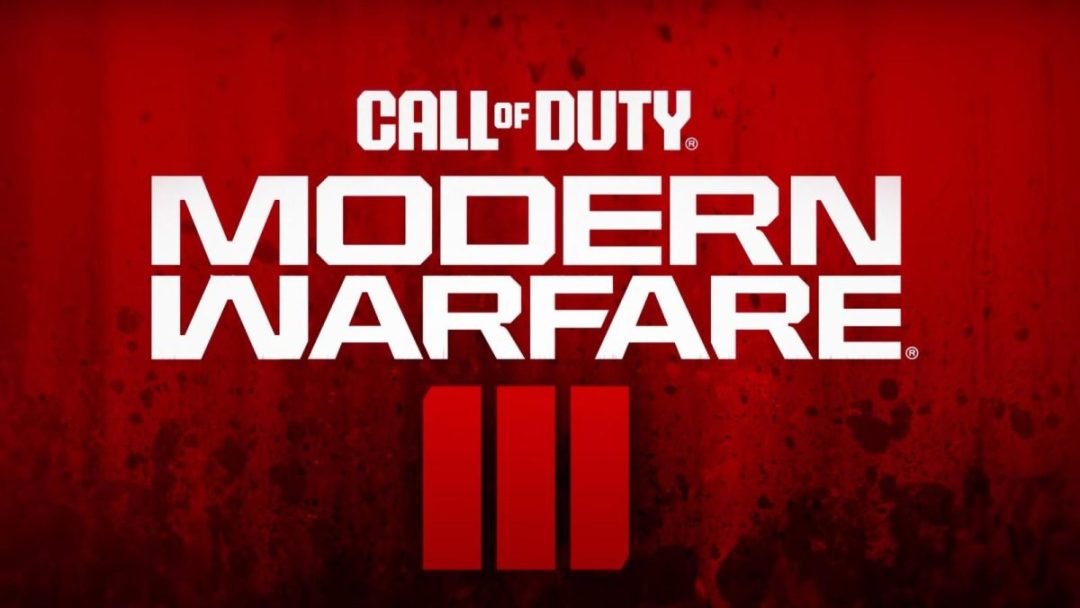 Activision Blizzard has announced the third part of the Modern Warfare sub-series, at the same time releasing a teaser for the next part of the shooter.
The project is being developed by the Sledgehammer studio. The details of the project have not yet been disclosed, but according to the video, in the third part the heroes will confront the ultranationalist Vladimir Makarov. More details about the project should appear simultaneously with the full announcement, which will take place as part of the event in the Warzone 2.0.
Call of Duty: Modern Warfare III will be available on two generations of PlayStation and Xbox, as well as on PC.
Did you like the article? Share with friends: