A studio from Belarus announced the role-playing game Losted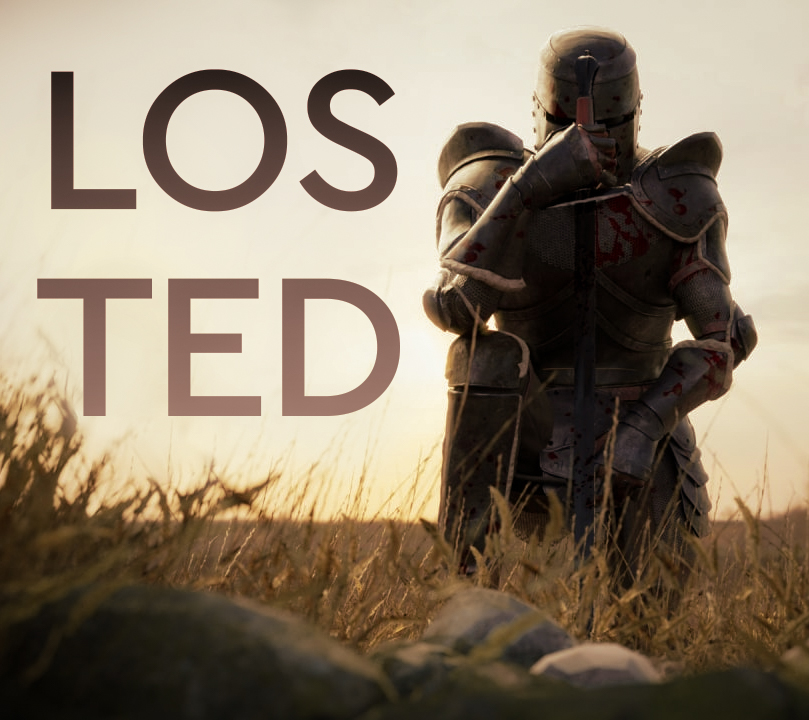 The Belarusian studio Sector13 has presented a medieval RPG named Losted: the story of the project will unfold in the 11th century, and the plot of the game will contain both real historical figures and supernatural and science fiction elements. 
Story of Losted is dedicated to scientist Blake Norman: as a result of a scientific experiment on teleportation protagonist ends up in the Polotsk principality of the 11th century. Norman will have to adapt to the difficult conditions of the Middle Ages, for which the scientist will use, among other things, the technologies of the future.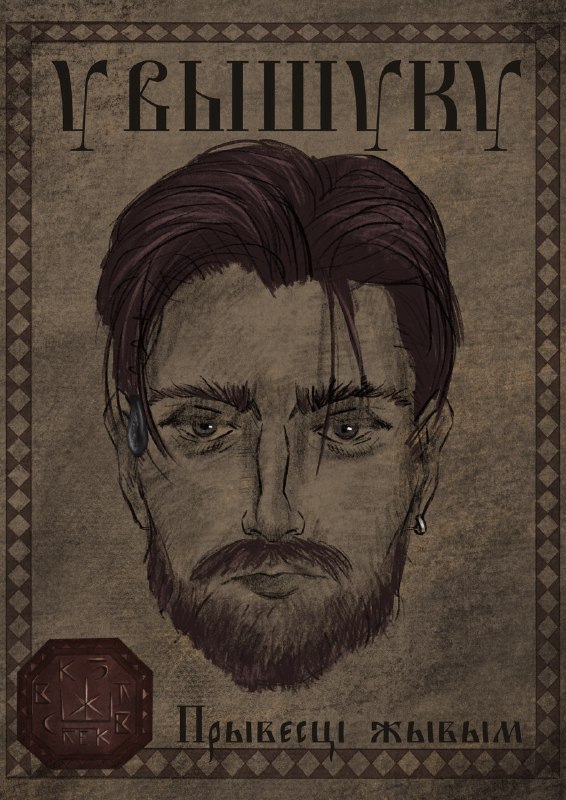 In addition to meeting with real-life historical figures of that time, players will meet with supernatural entities – Losted contains elements of Belarusian folklore. For example, it is already known that there will be demons among the opponents of the protagonist, and the developers will probably tell about other representatives of the bestiary later.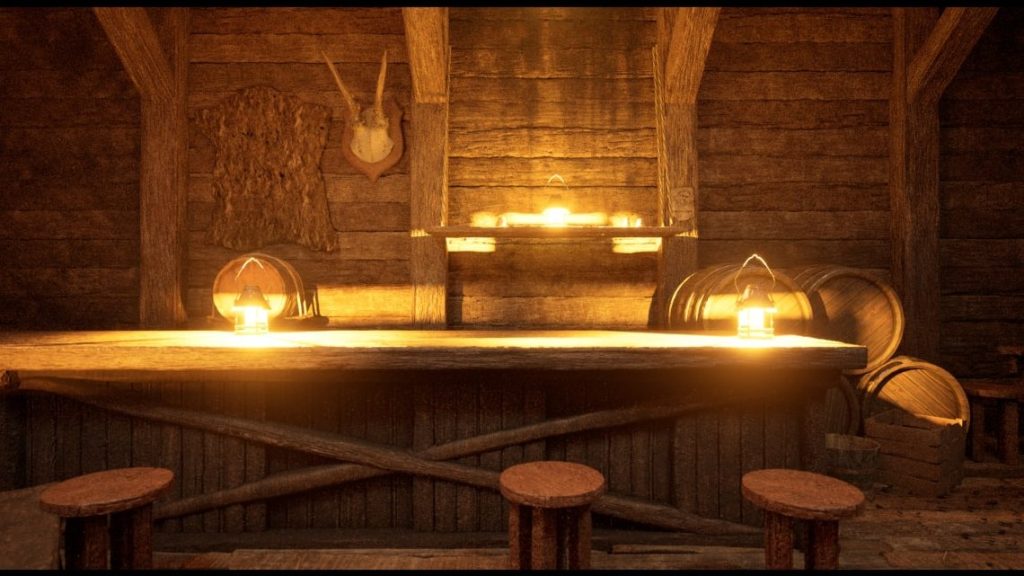 A release date for Losted has yet to be revealed.
Did you like the article? Share with friends: