343 Industries will continue to work on the Halo series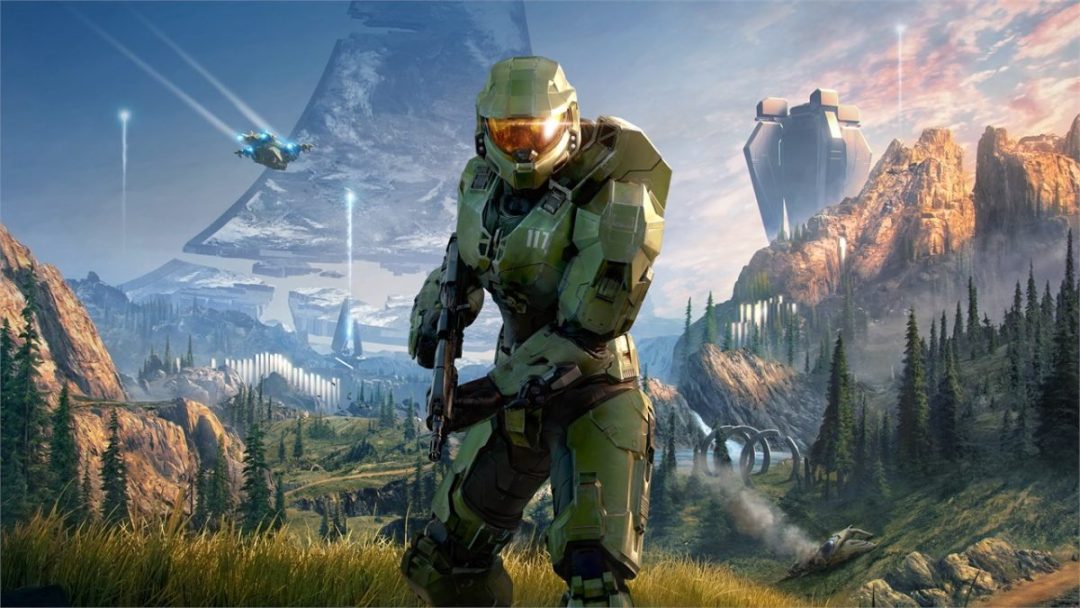 343 Industries, along with publishing house Bethesda, has come under massive cuts: Microsoft decided to get rid of some positions in the studio as a part of initiative to lay off 10,000 employees. Rumors began to appear that 343 Industries would no longer deal with the Halo series, but the head of the studio, Pierre Hintze, decided to dispel them.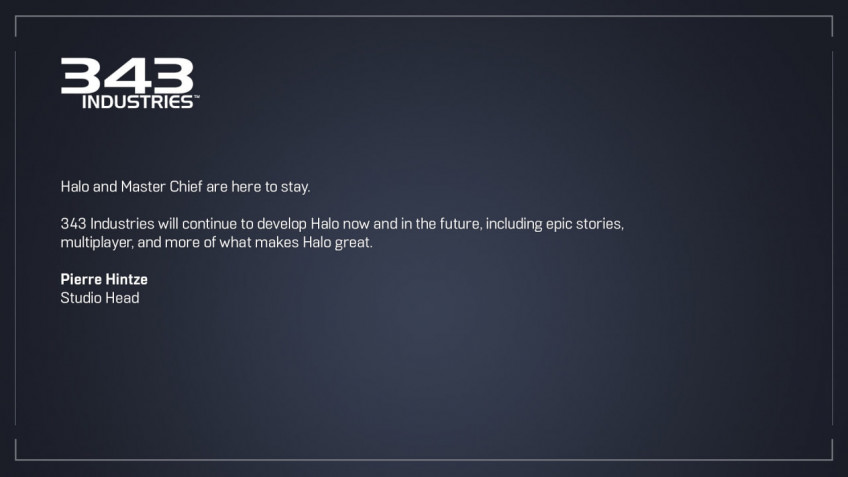 In a statement Hintze indicated that 343 Industries will continue to work on Halo, both in multiplayer and in story-driven games and "everything that makes Halo great."
Now it is not known for certain what exactly 343 Industries is working on. There has been no news (no good news at least) about the DLC for the Halo Infinite campaign, and the studio itself has not made any announcements. And it is obvious that in these difficult times it will not be announced.
Detailed information about the game
Did you like the article? Share with friends: