Games Review Archives – CoreMission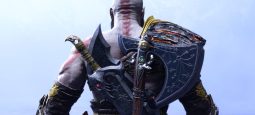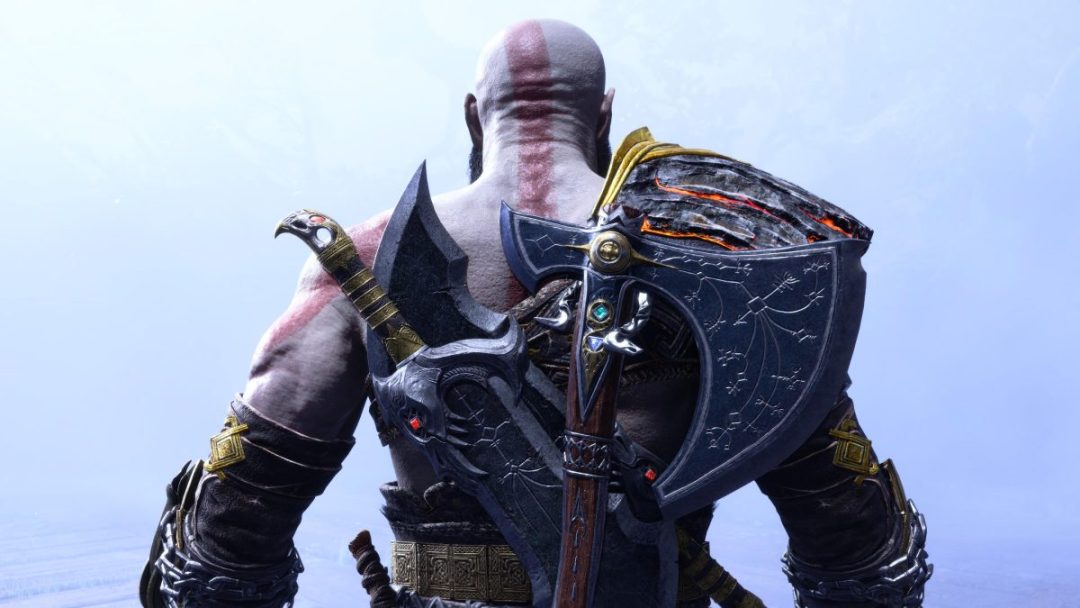 God of War: Ragnarok. Forgive me, Father
Over 23 million copies sold, multiple gaming awards and one of Sony's most coveted PC exclusives – it...
11 December 2022
18:18
0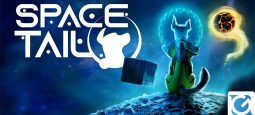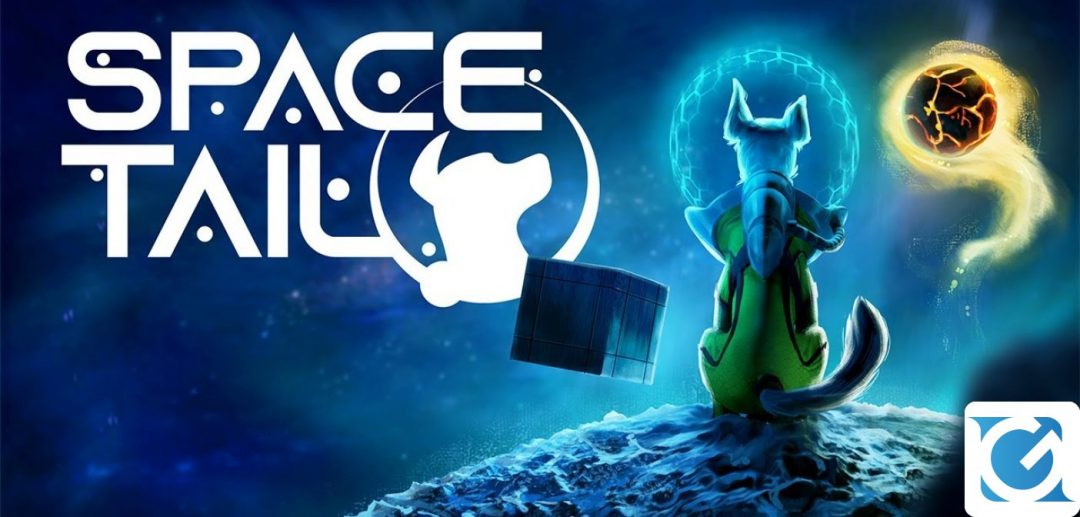 Space Tail: Every Journey Leads Home for Nintendo Switch Review
I really love how platforms have diversified the gaming experience in this generation. If earlier the choice of the...
12 November 2022
14:21
0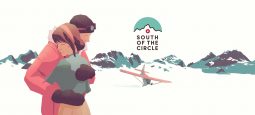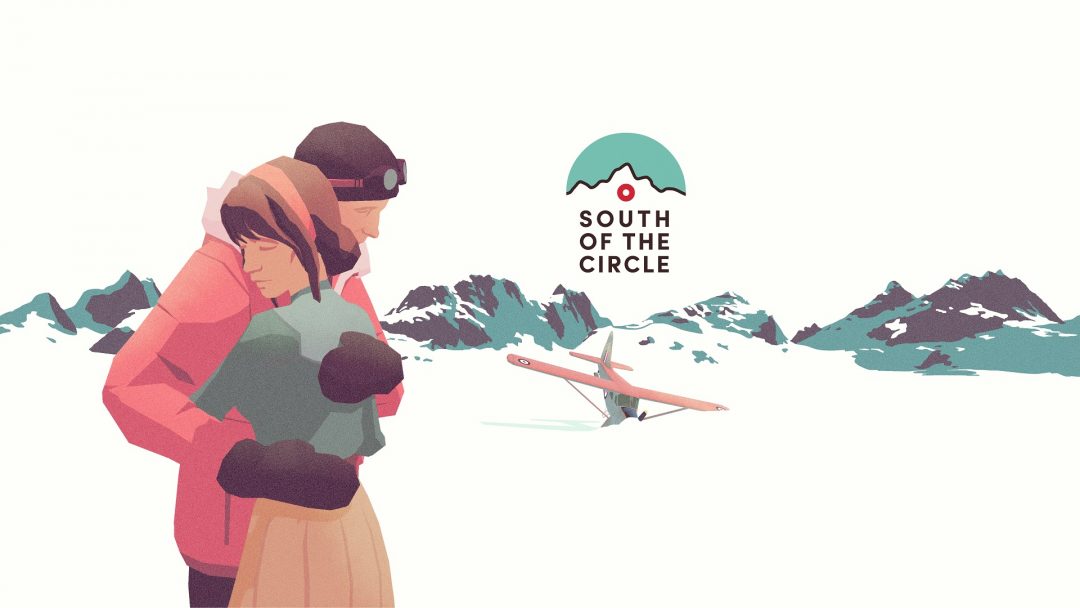 Snow pile of feelings: South of the Circle
TL;DR: multilayered plot with great visuals and sound, but barely any mechanics. Walking sim with deep meaning....
18 August 2022
17:30
0